The new Xiaomi Mi Note 2 reportedly sold out in China over the course of 50 seconds
24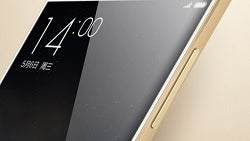 With Samsung's Note 7 in the grave, a lot of people are still on the hunt for alternatives that will give them as similar of an experience as possible that they would have had with Samsung's now-deceased flagship. There are tons of alternatives to choose from, and one of the newest ones is the Xioami Mi Note 2. The Mi Note 2 is one of the newest devices to be announced by Xioami, and during the phone's first flash sale that took place in China today, it's been reported that the phone sold out in a matter of just 50 seconds.
A new smartphone selling out in under a minute is tremendously impressive, but there are some caveats that you should be aware of for how Xiaomi handles their sales. If you've followed the Xioami brand for any length of time, then you might be familiar with the fact of how the company tends to often sell out of their smartphone inventory in a relatively speedy manner. This is because, when a new phone launches, Xioami does what they can to create an initial supply that's lower than what is anticipated. That might sound like a backwards way to do business at first, but it actually makes a lot of good sense. By doing this, Xiaomi can ensure that inventory and shipping costs remain as low as possible, and the fact that their phones quickly sell out results in an even higher demand for them. It's good marketing at its finest, and even with that being the case, the Mi Note 2's ability to sell out in 50 seconds makes it one of the fastest Xioami phones to ever do that.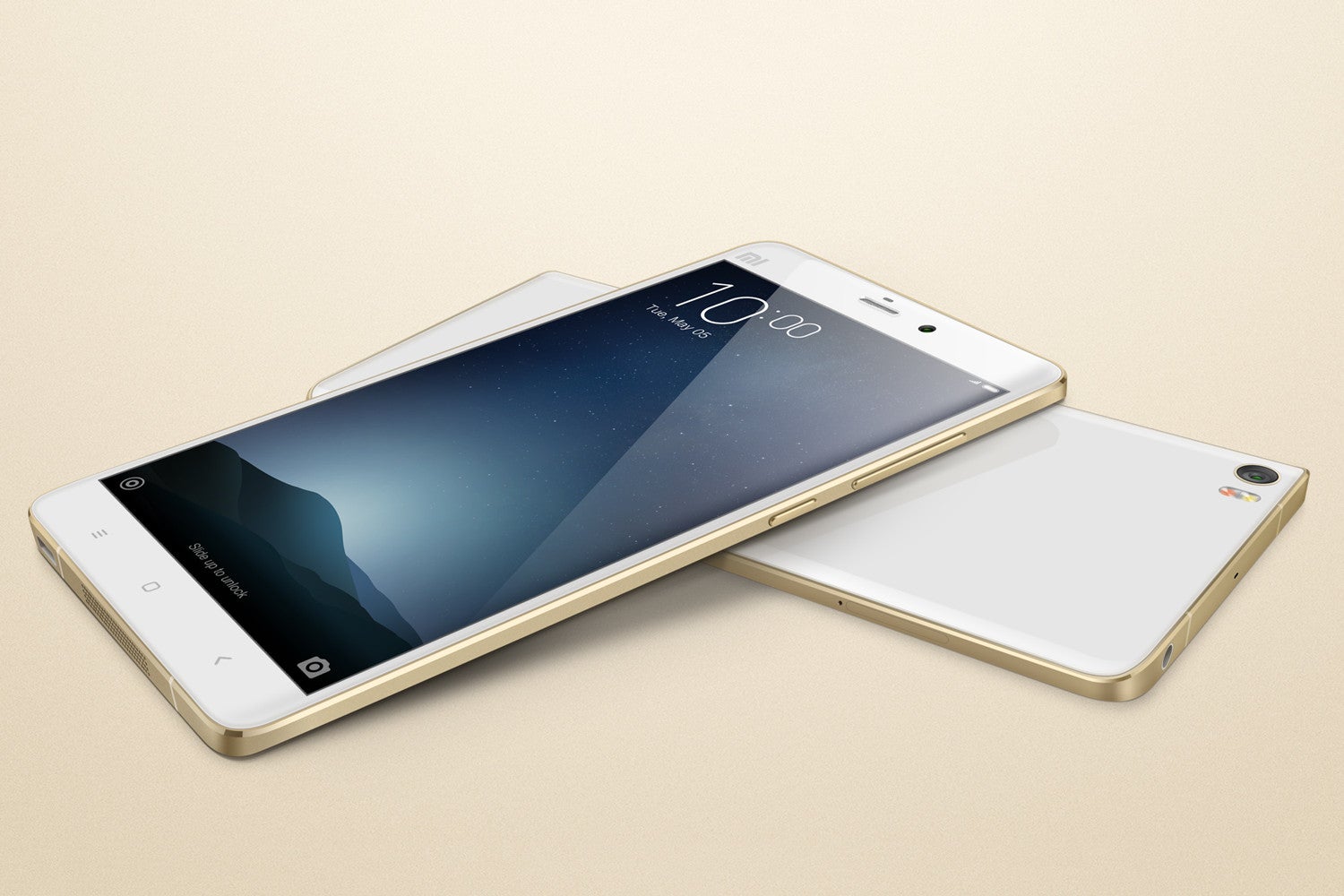 For those who aren't all that familiar with the Mi Note 2, the phone features a 5.7-inch display with a resolution of 1920 x 1080. The glass on the display is rounded on both edges (similar to the Note 7), and it boasts an impressive 22.56MP camera on the back. Couple all of that with a thickness of just 7.6-millimeters, 4GB or 6GB of RAM, and up to 128GB of internal storage, and it shouldn't come as much surprise as to why the phone sold out as quickly as it did.
The Xioami Mi Note 2 boasts a price tag of $413 for the 4GB RAM/64GB variant and $487 for the 6GB RAM/128GB model. The second flash sale for the phone is expected to take place a week from now on November 8, and the company's Mi MIX's first flash sale will be happening this Friday on November 4. Considering the hype surrounding that bezel-less beast, we wouldn't be surprised at all if we saw a similar record for its sales as well.