The new Moto X gets accessorized with a Bluetooth headset, battery Turbo Charger, and more
1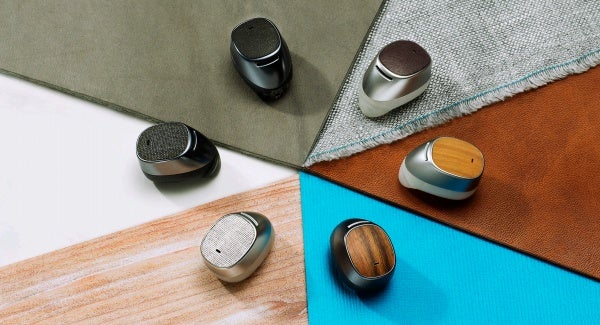 The
new Moto X
is now official and it is bringing along with it a number of cool new accessories to help you make the most out of your new smartphone. Motorola is bringing back the M4DE for Motorola program, but is also releasing a few accessories of its own to help you more easily use voice control, and get the best battery life possible from the new Moto X.
First off is Moto Hint, which is the Bluetooth headset that was part of the teaser image when Motorola sent out its event invites. The Moto Hint is essentially an earpiece that extends the Moto Voice (aka Touchless Control) commands. When you pair the Moto Hint, you'll be able to use voice commands at any time, as long as your Moto X is within range, meaning Google searches, sending messages, and more.
Next up is the Motorola Turbo Charger, which is an interesting device that Motorola claims will be able to give your device 8 hours of battery life in just 15 minutes of charging. This is an emergency tool though. The claimed benefits are only available when your battery is "substantially depleted", and the charging benefits will slow down as the charging progresses. It is a cool addition though, and a nice alternative to a software hack that will give you a ton more battery life by severely limiting your phone's functionality.
Also on the battery life theme are the new Motorola Power Pack and Power Pack Micro, which are essentially mobile battery packs to charge your device and give you extra juice. The Power Pack is sized to fit in your pocket and add "extra hours of use", while the Micro will fit on your key chain and add an unspecified amount to your battery. The Micro also uses Motorola's Keylink feature to let you find your phone with the Micro, or find your keys with your phone. If you misplace both, you'll have to resort to Android Device Manager, we suppose.
Motorola also has a range of earbud headphones and the new JBL Micro Wireless portable Bluetooth speaker for your audio needs. All of the accessories come in a range of colors, and will be available for purchase soon. No word yet on pricing.