The new Huawei Mate 10 and Mate 10 Pro: yay or nay?
32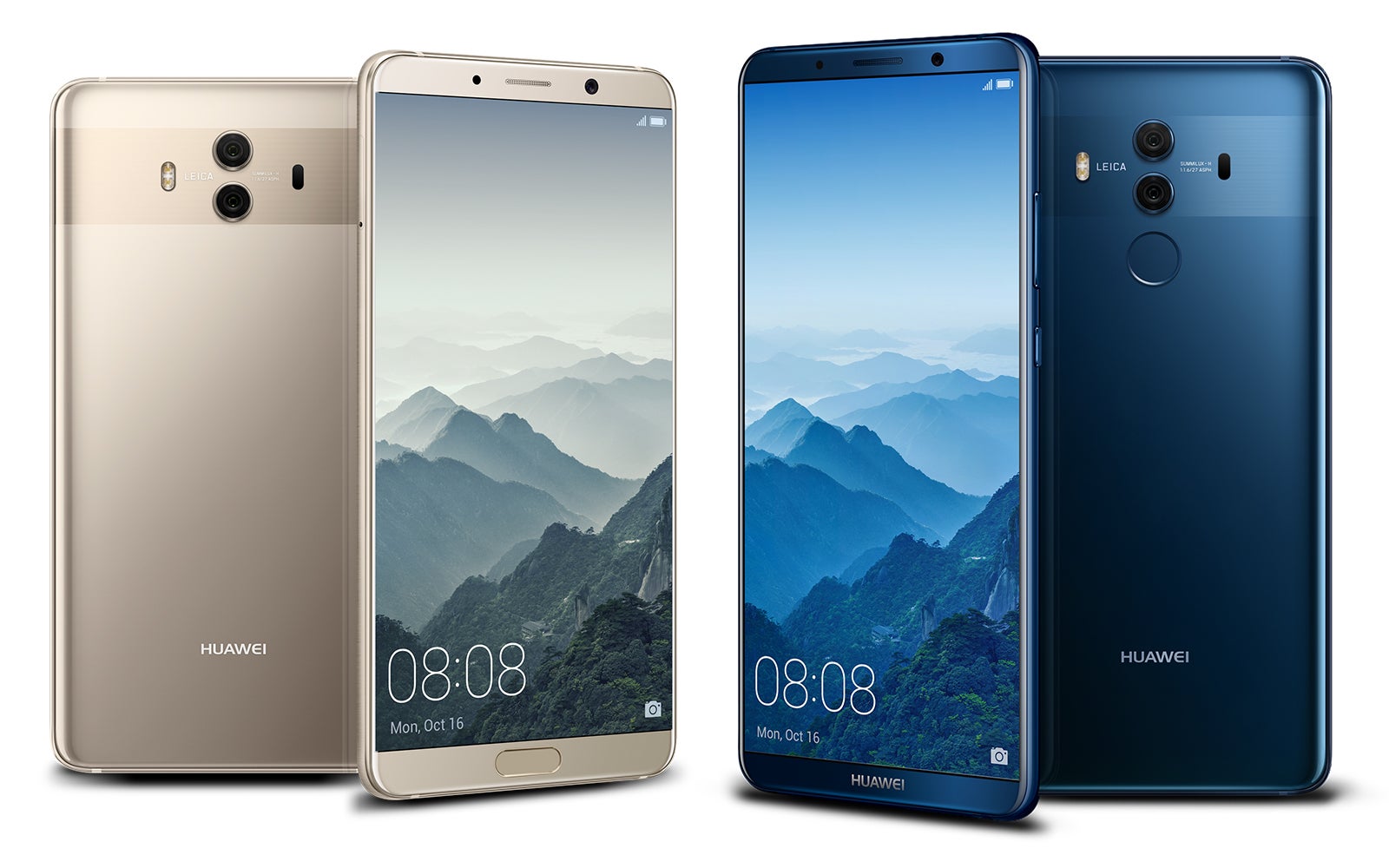 So, Huawei has just unveiled it's two new flagship-class handsets — the
Mate 10
and
Mate 10 Pro
— and they are quite impressive. With machine learning and AI being at the core of their UI and assisted by the new super-powered Kirin 970 processor, the new Mates will probably have some secrets up their sleeves to show off.
The two handsets come in their own choices of screen ratio — 16:9 with a 1440 x 2560 (QHD) pixel resolution on the Mate 10, and an 18:9 with a weird 1080 x 2160 pixel resolution on the Mate 10 Pro. In terms of hardware, they don't differ much, having a Kirin 970, 4 GB of RAM, and 64 GB of storage on the inside, though, the Pro has a variant with 6 GB of RAM. Then again, the regular model has a microSD card slot and a 3.5 mm headphone jack, while the Pro doesn't. So, they even out, one might say.
Did you watch the reveal of the two new phones? We've also got our own hands-on coverage of both phones linked below. Do you like them?