The iPhone 6 will have a new co-processor code-named "Phosphorus", dedicated to motion and health data
41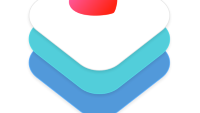 It's another day, another iPhone leak here at Phone Arena, and this time the word is that the upcoming iPhone 6's
A8 processor
will have a new pal to share additional processing with. The iPhone 5s's M7 motion co-processor will be succeeded by a new chip code-named "Phosphorus".
Coming across as a more powerful successor to the M7, it will be tasked with processing health data such as heart rate, burned calories, cholesterol levels, and blood sugar for Apple's new HealthKit platform, on top of the usual motion processing. It is said that the Health app can obtain said data manually (with users entering it themselves), or automatically collect it from accessories and wearables.
If Apple's willing to upgrade its components solely for better supporting its Health platform, then the company must be quite serious about it. This further reinforces the rumor that the fabled iWatch will be a very health-conscious device that's able to measure many kinds of bodily functions. Whether we'll see it this year, or sometime in 2015, is still widely debated. Meanwhile, the HealthKit platform and Health app will debut in iOS 8 along with the new iPhone.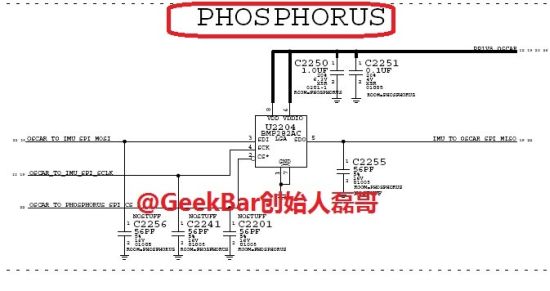 via
G For Games
(thanks for the tip!)