The futuristic iPhone X is actually thicker than the iPhone 5
28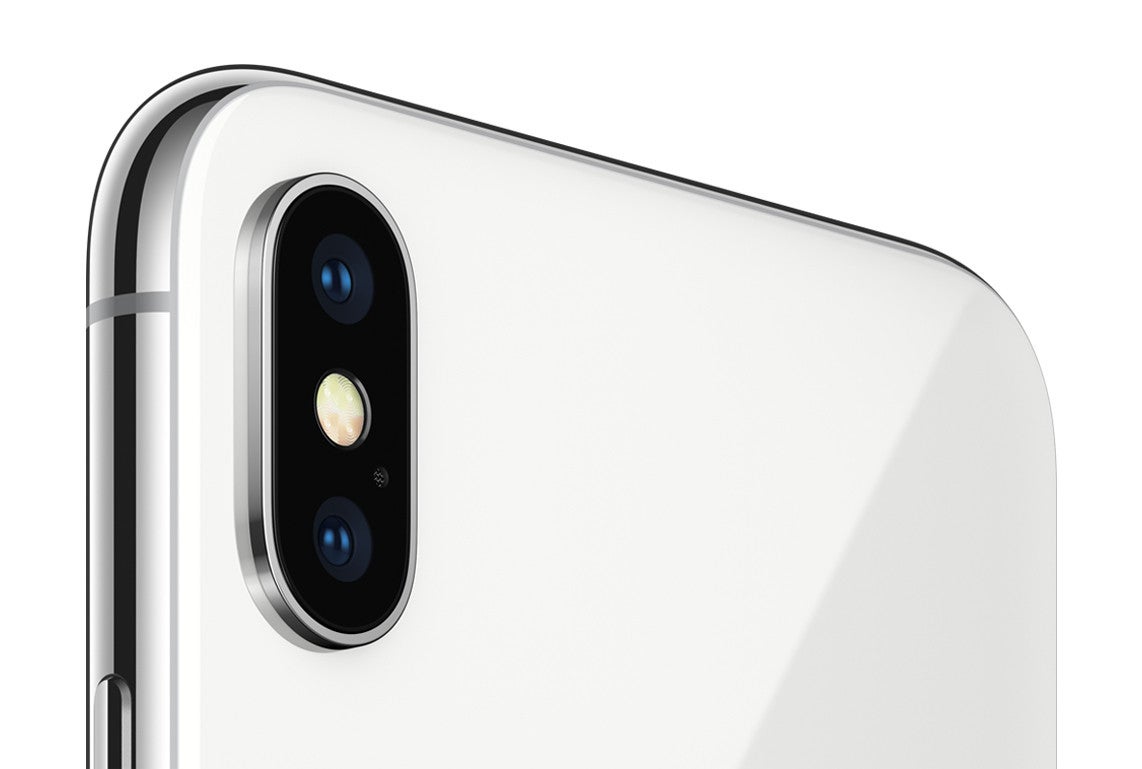 Back in the day, Apple was known for making each new iteration of their products thinner — the laptops, the iPods, iPhones, and iPads. However, there's only so far you can go with the currently available tech and, for the past few years, Apple's iDevices haven't been getting skinnier. In fact, the lowest the iPhones went was with the
iPhone 6
, which reached a profile of 0.27 in (6.9 mm). The next year, Apple introduced 3D Touch and the iPhone 6s and 6s Plus grew by 0.2 mm or roughly 0.01 inch.
So, officially, the thinnest iPhone ever was the now 4-year-old iPhone 6. But here's another curious thing — the new iPhones grew as well. So, while last year's
iPhone 7
and
iPhone 7 Plus
were 0.28 in (7.1 mm) and 0.29 in (7.3 mm) in thickness respectively, this year's
iPhone 8
and
iPhone 8 Plus
are 0.29 in (7.3 mm) and 0.30 in (7.5 mm) respectively. Wha-a-at?
It's fine, guys, it's all good! In fact, for years, the smartphone-loving community has been chanting the opinion that we don't need to go thinner, we'd rather have bigger batteries, right? Well, it looks like we just might get tha...
oh, darn it!
Now, on to the burning question — how is the
iPhone X
doing? Well, Apple's phone of the future is said to be able to last 2 hours longer than the "regular" iPhone. Early leaks have said that the X will employ an L-shaped battery for increased capacity, but there's no official info out there to tell us how much that capacity would be yet. We guess we'll have to wait a couple of months.
But here's an interesting thing — the iPhone X is thicker than both the iPhone 8 and 8 Plus. It measures at 7.7 mm (0.30-ish inches), making it thicker than the 6-year-old iPhone 5. So, it's official, we guess — Apple has put a stop on the "race for thin", at least for the time being.