The first phone with a battery that charges in just 20 minutes is coming by early 2018
18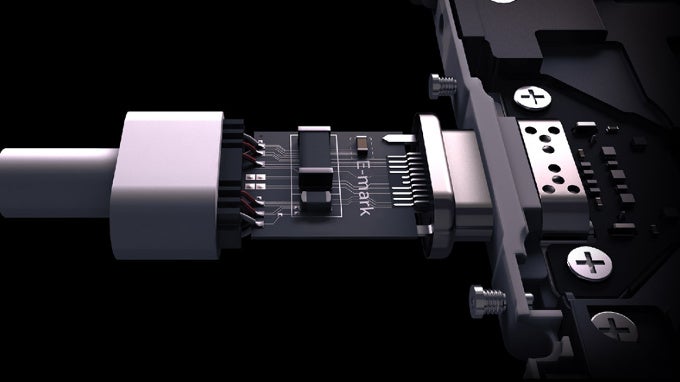 Just yesterday, Chinese phone maker Meizu, known for its good-looking affordable phones, surprised everyone by announcing an impressive new 'Super mCharge' fast charging technology. By using an upgraded data cable and clever circuitry, Meizu said that this new technology makes it possible to fully charge a phone's battery in just 20 minutes. We were impressed, but doubtful: after all, Meizu did not say
when
is it planning on bringing this new tech to actual devices and without a release date, it all seemed like one of many rosy and not completely realistic promises for the future.
We stopped by Meizu's booth at Mobile World Congress 2017 to learn more: we wanted to know when can we buy Meizu's 'super' phone.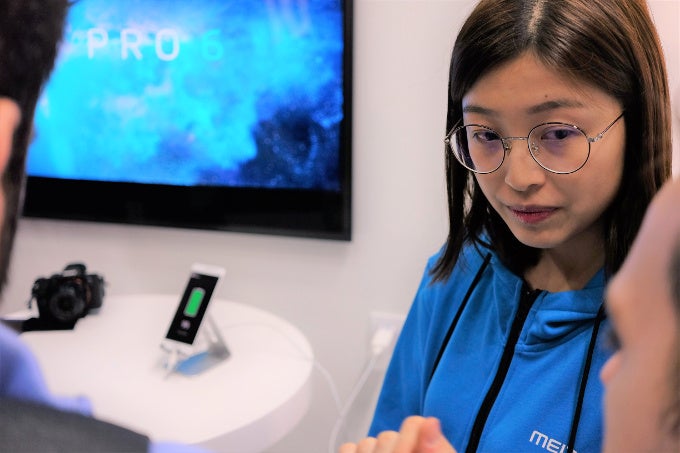 Meizu's booth at MWC 2017
A real-life Super mCharge phone is coming by early 2018
Lo and behold, we learned something more promising than we had hoped for: Meizu's 'Super mCharge' is not only real, but a real Meizu phone that will charge in just 20 minutes is planned for release in late 2017, or early 2018 at the latest. The information comes from the friendly customer rep at the Meizu booth.




What will that phone look like? Unfortunately, Meizu was not ready to share any further details just yet and when we asked whether there are plans to bring the device outside of China, we only got a shoulder shrug. If you want a guess based on Meizu's history and common sense, this new phone would certainly be a top-end device that will likely be first sold in limited quantities in China only. But even so, we remain extremely curious to see it in person and will keep you posted with more details as they become available.