The era of inaccurate AMOLED screens is over
56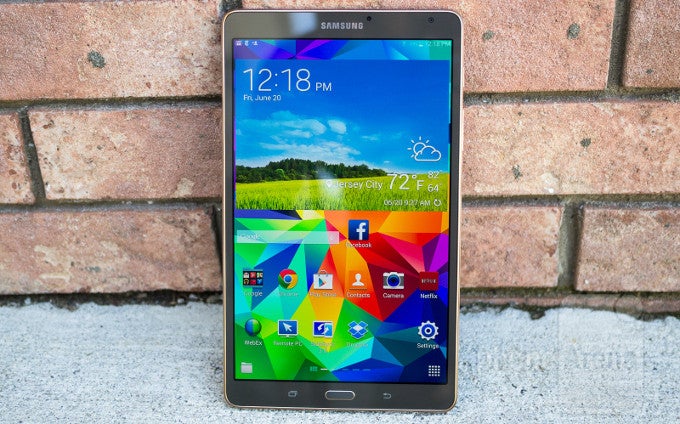 To this day, AMOLED screens, mostly known from Samsung's flagship phones, have been the subject of both appreciation and criticism. The relatively young screen technology sure has an abundance of character, as it has the unique habit of displaying oversaturated and punchy colors. However, such displays are also known to be largely inaccurate. Until now, that is.
Don't get us wrong, we don't really have that much against a screen with oversaturated colors. What has been keeping us from truly enjoying it is that it doesn't give us the choice to have natural-looking colors. Pretty much all recent AMOLED phones by Samsung have featured some form of a screen mode, designed to produce visuals that are more true-to-life, but even when set to those modes, the Galaxy devices have, until now, failed time and again to really get things close to the standard sRGB colorspace, which is used for almost all visual content that you can come across today, including the internet.
However, the era of inaccurate AMOLED screens is over!
Enter the new Galaxy Tab S tablets. These AMOLED-powered tablets can exhibit color reproduction that is actually very close to the sRGB standard, i.e. they are very accurate! The Tab S 8.4 and Tab S 10.5 come with three screen modes: AMOLED cinema, Adaptive, and Basic. The Basic mode is the one that can give you those remarkably accurate visuals. For example, in Basic mode, the Tab S 8.4 delivers a remarkable color temperature of 6750 K, which is extremely close to the reference point of 6500 K! Meanwhile, the average amount of color error is also superb (Delta E grayscale is 2.74, while Delta E rgbcmy is 2.58). Similar level of display accuracy is also observed with the larger sibling, the Tab S 10.5.
Is this some kind of new breakthrough in AMOLED technology that we'll see in the company's next high-end smartphones? We certainly hope so! Imagine a Note 4 or a Galaxy S6 with an AMOLED display that is capable of producing accurate, true-to-life visuals. Combine this with the already great outdoor visibility, and typical AMOLED pros like excellent black and excellent viewing angles – boy, it certainly sounds like a great product! Samsung's new Tab S line-up has made us optimistic about the future of AMOLED, and we are looking forward to seeing the future phones/tablets to take advantage of this technology.