The big vote for 2012: Do you want Lego to produce an Android themed set?
35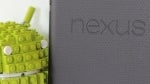 Are you prepared to vote on the big issue for 2012? A gentleman by the name of Marc Young has come up with a Lego model of the well-known Android green robot. Young has passed his design on to the toymaker which has published it on its Cuusoo web site, And that is where you come in. For Lego to produce a version of Young's Android robot and sell it wherever Lego products are sold, the design needs to
garner 10,000 votes
to be brought up before the company's review board where a final decision is made.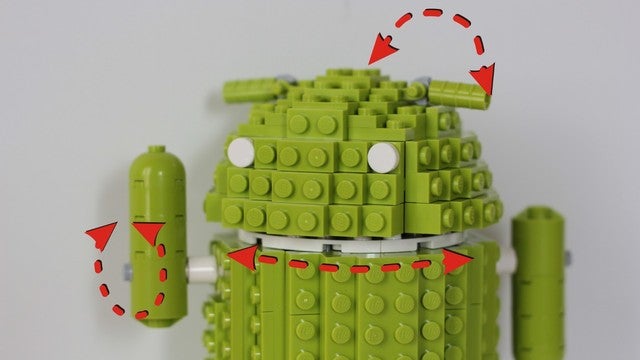 Some of the parts move
Young promises to pass out the instructions if he can get the 10,000 votes, Right now he has a bit over 4,000. The design uses
205 lime green bricks
and cost about $30 to build. Young says that if Lego does support the design, final brick count could be reduced by 25%. The head rotates 360 degrees while the antennas each have 100 degrees of motion. You might remember that earlier this year, someone had come up with a
Lego version of the Apple Store
which also needed your votes and apparently fell short.
If you want to see an Android themed Lego model in the stores, get to the sourcelink and vote now.
source:
LegoCuusoo
via
Phandroid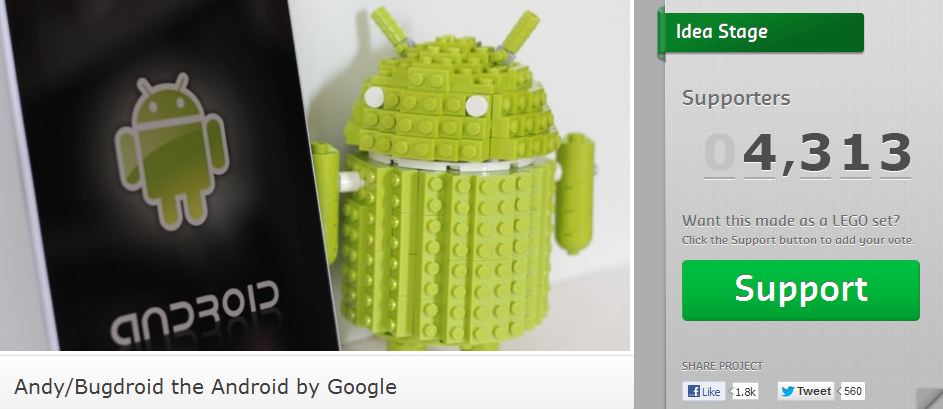 The design needs 10,000 votes to go before Lego's review board
Recommended Stories