The United States is no longer the second-largest phone market in the world
38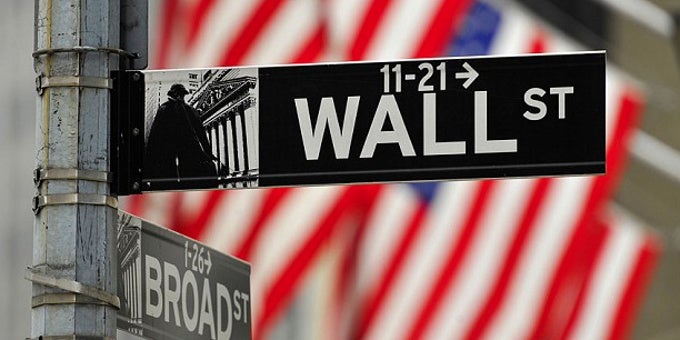 Just a few years ago, the United States was the world's biggest phone market with millions of devices being sold each year, but as China's standard of living grew and phone prices decreased, China grew to become the world's largest phone market.
This state of things has remained steady in the past couple of years, but it did change this last quarter.
As of Q3 2017, the United States has dropped further in this ranking to number three, as India overcame it to take the second spot, according to Singapore-based Canalys.
Of course, with a population of 1.38 billion for China, 1.324 billion for India and only 323 million for the United States, the US has little chance to compete in this regard.
Yet still, this latest development is not likely to stay for the next quarter. It was this particular quarter when low-cost phone maker Xiaomi entered India with more models that contributed to the growth. Xiaomi shipped 9.2 million phones in India in Q3 2017, up 290% compared to the same period last year. Samsung, the market leader in India, managed to ship 9.4 million, and the gap between the two companies grew narrower.
The sales data is also backed up by similar numbers posted by Hong Kong-based Counterpoint Research.