The Uhans A101 is an Android tribute to the best-selling Nokia 1100
28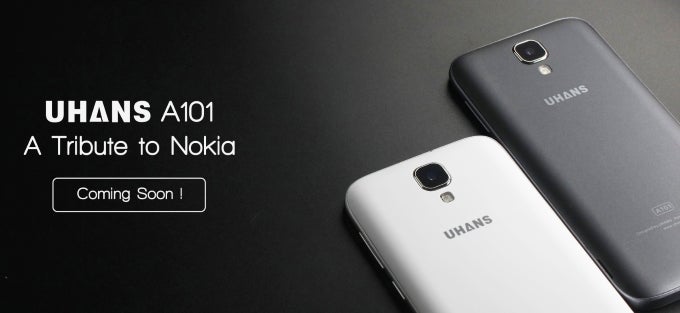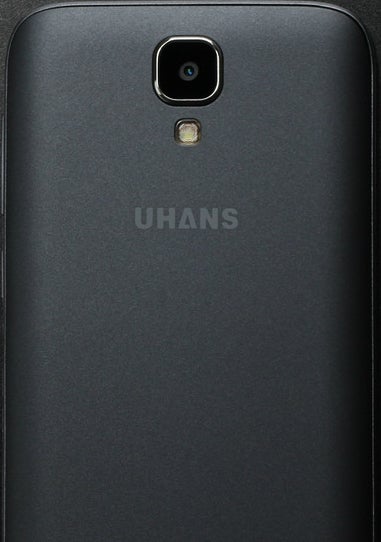 Back to basics
Now here's something you don't see everyday! As Nokia looks forward to the future, working on and conceptualizing Android phones, a Chinese smartphone maker by the name of Uhans looks backwards in time. Way backwards, to put it mildly. Uhans is making a modern day tribute to the world's best-selling phone ever,
the Nokia 1100
. The device it envisions is called the A101 and it's the fourth smartphone produced by the brand.
The device is inspired by the Nokia 1100's characteristic design, but remains an Android smartphone. It's compact, durable, and features a removable battery. The back panel is covered in soft touch rubber, the body is rounded, and curved glass covers its screen. Uhans is presenting the phone in a deep navy blue color, borrowing from Nokia's original choice of shade and hue.
The Android 6.0-powered A101 features a 5-inch display and is powered by a quad-core MediaTek CPU. It's a basic, entry-level model that's going to cost less than $70 in its homeland. Maybe this phone too has the potential to sell 200 millions units like the Nokia original did. Maybe it doesn't. But honoring a device that meant a lot for users and for the company that made it is a seriously nice touch, rarely seen in the overwhelmingly competitive smartphone industry.
ALSO READ