The Typist tests how fast you can type on your smartphone
13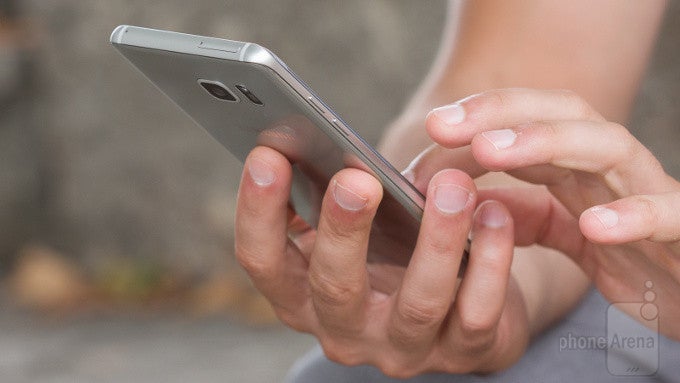 Ever wondered how fast are you typing words on that phone keyboard?
If you're an avid texter, chances are that you have developed some fast-typing skills that will make you a worthy contender in a typing competition.
The Typist for Android is exactly that kind of an app: with a nice selection of typing tests, it allows you to churn away at the keyboard while highlighting the current word you are at and judging your average word-per-minute typing rate at the end of the test. It defaults to a short 1-minute tests that are a perfect way to kill time on your commute, but you can also set a longer time interval if you want a more accurate reading.
How fast can you type?
Of course, typing fast depends a lot on how good the keyboard on your device is, as well as just how large that keyboard is. We gave The Typist a shot on the OnePlus 3 and after a few tries got our score to 48 words per minute, but if you have installed Google Play Games, you can also see how others compare with their typing scores and make this a competition. At the top, people scores north of 200 words per minute, an incredibly fast typing rate. To achieve anything over 100 words per minute, one probably needs not only a ton of training, but also an actual physical keyboard.
With it or without, you can measure your typing speed with The Typist on any Android device, so go ahead, give it a try and let us know how well you did in the comments below.