The JBL SoundBoost add-on for the Moto Z/Z Force cranks up the volume, adds an extra battery and kickstand
1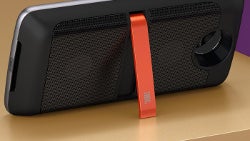 For weeks, we've been hearing about Moto's plans to introduce functional add-ons with its next generation of high-ends. With the Moto Z and Moto Z Force now official, it's clear that leakster had it right once again.
One of the more interesting add-ons (or MotoMods) that'll be made available alongside the new devices is the JBL SoundBoost. As you can imagine given the name, it's an audio-centric accessory that snaps to the Moto Z or Z Force through over a dozen of very powerful magnets located at the devices' backs. Once contact is established, the JBL SoundBoost will take control of the phone's audio and push tunes through its included stereo loudspeaker.
And loud a speaker it is! We haven't actually had the opportunity to test it out for ourselves just yet, but а company exec staged a supposedly impromptu presentation on stage. Without the add-on, sound coming out of the built-in Moto Z loudspeaker was barely audible in the hall, only to be boosted significantly once the accessory was snapped on.
To further add value to potential buyers, the JBL SoundBoost also features an integrated battery that Moto claims add up to 10 hours of life. Based on other similar claims on Moto's newly updated site, we speculate that the juicer might have a capacity of 1,000mAh, but we can't confirm at this time. Also useful, the add-on comes with an included kickstand that you can use to just kick back and watch video or movies on the 5.5-inch screen of either of the two new Moto phones.
Pricing remains unknown at this point, though availability is scheduled for the summer for Verizon subscribers. For those seeking the Moto Z and MotoMods unlocked, you'll have to way until the Fall.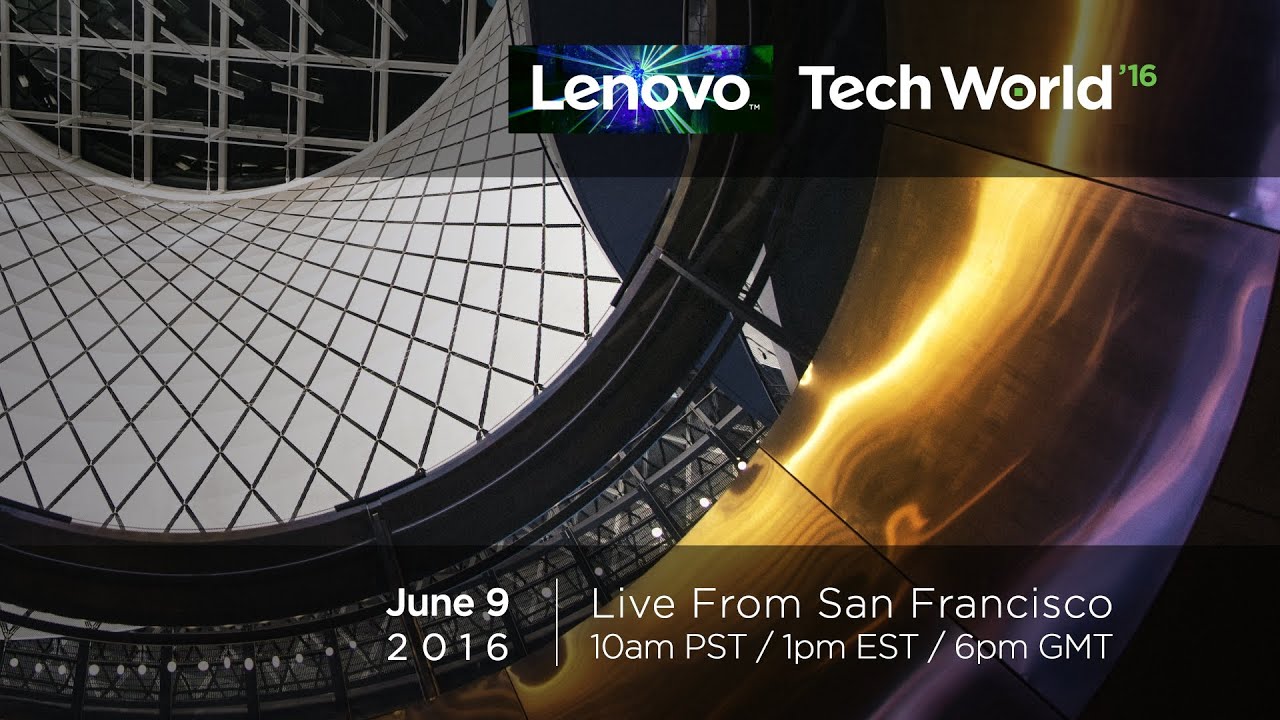 Recommended Stories