The Google Play Store now demotes buggy and battery-draining apps in search results
5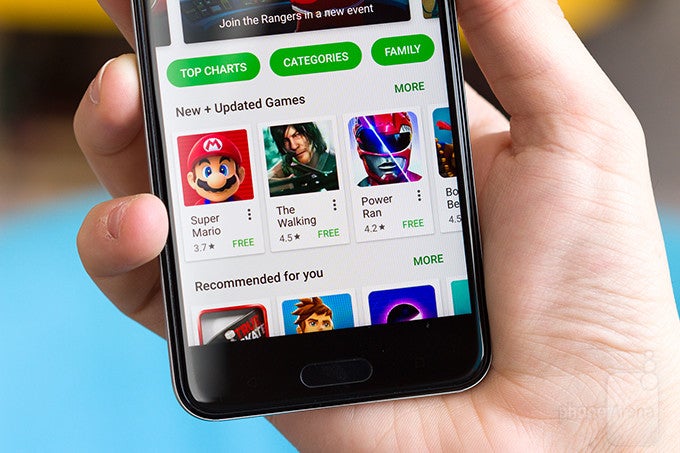 It's no secret that Google's Play Store is chock full of crappy apps — just drop the word "guide" into the search bar and see for yourself — and Google itself knows it, too. As an example, take the latest change the company announced on its Android Developers Blog: apps with performance issues will now be downgraded in search results. Sure, it's far from tackling the problem head-on, but it's a start, anyway.
And it seems the change has been in effect for some time now — enough for Google to build a strong enough data set, anyway. And according to it, the results have been positive: higher quality apps (as per Google's definition) have seen an increase in usage and decrease in uninstalls.
The new ranking is mostly influenced by how well an app performs on the devices of users participating in a special, opt-in program, meaning "quality" in this case only refers to a lack of crashes, lag, or excessive battery drain. If an app doesn't meet these requirements, it will be shown lower in search results compared with similar apps that do, and will also be demoted in discovery algorithms (like the "Similar apps" section, for example).
So while this may have helped a little in cleaning up the storefront, the real change will only start happening once Google stops considering
scam apps
as a "
success story.
"