The Galaxy S8 is getting upgraded to Android 7.1 soon, but don't get too excited (Update)
16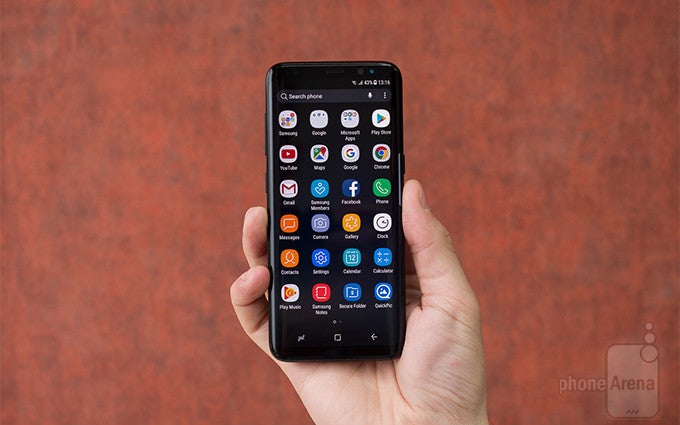 Update:
It seems that no, the Galaxy S8 and S8+ won't actually be getting Android 7.1 any time soon. In a reply to the thread, a Vodafone representative says the ".1" is actually typo, and the original timeline has been edited to reflect that fact. The original article can be read in its unedited form below.
Ever since the Galaxy S8's release, Samsung's been getting a lot of flak for not shipping it with the then-latest version of Android, 7.1.1 Nougat. How dare Samsung deprive users of valuable features, such as... new emoji? Or launcher actions for the Pixel Launcher? And maybe even Gboard GIF support? On second thought, these are both not such big improvements, and also don't really apply to the S8, as Samsung uses its own emoji, keyboard, and launcher on the device.
In any case, the Galaxy S8 and S8 + will be getting the bump to Android 7.1 fairly soon, according to a Vodafone Australia update roadmap showing the update has been submitted for approval. And seemingly to prove our point, the update is listed as Android 7.1.0, not 7.1.1, and is also tagged as a "Stability and Bug Fix" type. Or in other words, don't expect any real new features.
But don't get us wrong, OS updates are almost always a good thing, and we advise all users of the device upgrade as soon as they're able to. However, when bumping up major version numbers one usually expects some surface changes as well — and from what we're seeing here, there appear to be none present.
Since this is a stability update instead of a feature one, we're expecting it to make its way around the rest of the world fairly quickly (though updates are never a sure thing with carriers). But there's still some time before it actually gets pushed out to end users, so don't expect to see the new OS version immediately (especially if you live outside of Australia).