The Galaxy S II arrives pretty in pink for South Korea, Samsung's baseball team gets a Galaxy Tab 10.1 Lions edition
13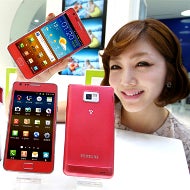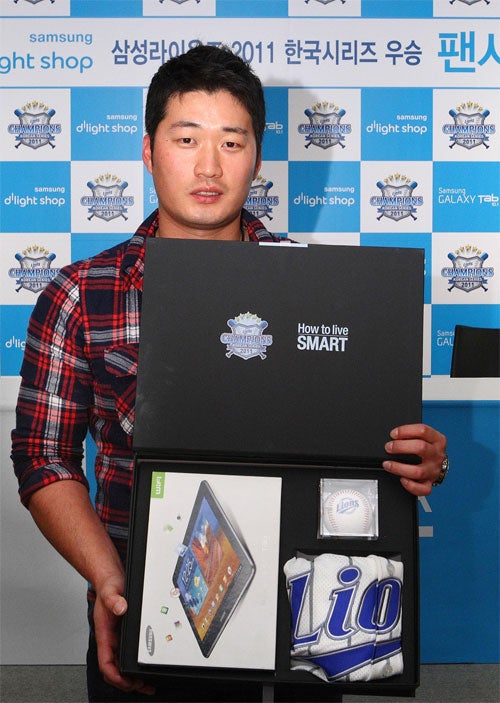 The Samsung Lions baseball team gets a commemorative Galaxy Tab 10.1 edition"&nbsp
The Samsung Galaxy S II was one of the best Android flagships this year, proven by its record sales figures for Samsung, but the black plastic shell is nothing to phone home about. Granted, we have a white version, too, but nothing in between.
Well, the company is righting this wrong by issuing a pink version. It looks pretty nice, and somehow not overly girly, although that is the obvious target market.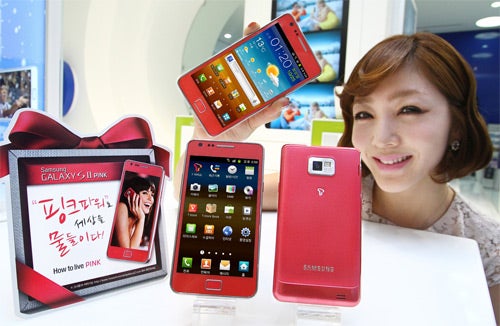 The Samsung Galaxy S II Pink Edition is going on sale in South Korea only for now, but we hope this one and more colored versions can make their way outside the Korean Peninsula, and into our trembling hands, it's a good way to keep the interest in the handset high.
The company will also make 150 units of a Galaxy Tab 10.1 Lions Edition, to commemorate the title of its baseball team the Samsung Lions, in the Korean series.