The Everpurse wirelessly charges your Apple iPhone while you're out and about
10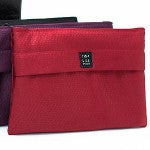 The Kickstarter funded Everpurse is a great idea for female
Apple iPhone
power users. If you use your iPhone like most people use oxygen, you are going to find yourself down to your last few minutes of battery life just when you need it the most. That is where the Everpurse comes in. Place your Apple iPhone 4, Apple iPhone 4S or Apple iPhone 5 inside the special pocket of the purse and your handset will be
wirelessly recharged throughout the day
. If you need a bigger purse, you can simply slip the Everpurse into the larger bag and continue to let your iPhone recharge. When you get back from your trek, put the Everpurse on top of the included wireless charging mat to power up at home.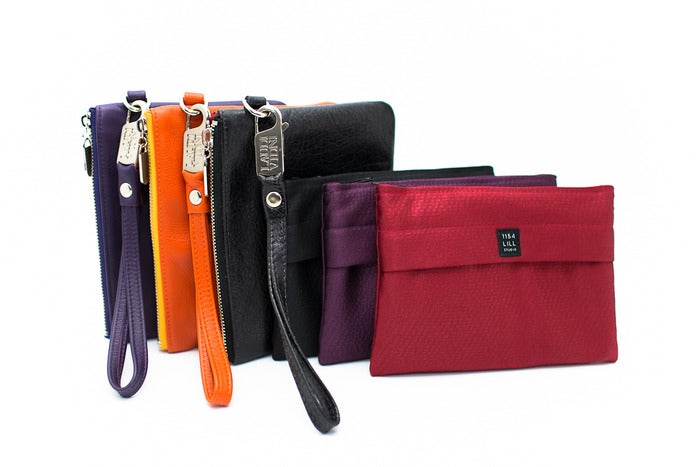 The Everpurse comes in 6 different styles
The Everpurse is available in three colors in fabric and leather, and
each one comes with the wireless charging pad
. The 2500mAh cell in the purse can take your Apple iPhone from 0% to 100% battery life twice before it needs to be recharged itself. And men don't need to feel left out. They can order the black model and stick it in a gym bag.
The company behind the Everpurse has already exceeded the $100,000 funding goal they had. So far, 719 backers have pledged $101,921 with 27 days to the deadline. If you're interested in the Everpurse and want to purchase one, you can make a pledge by visiting the sourcelink. Some of the lower priced pledge options are sold out, but there are still many that are available. All who make a pledge and fund it will receive the Everpurse and a charging mat.
If happiness to you is seeing a full battery icon on your Apple iPhone, you might want to make a pledge for the purse and the charging pad. Yes, the company is working on a version of Everpurse for Android models.
source:
Everpurse
via
Mashable