The Doogee BL12000 features the biggest battery you've seen on a smartphone
30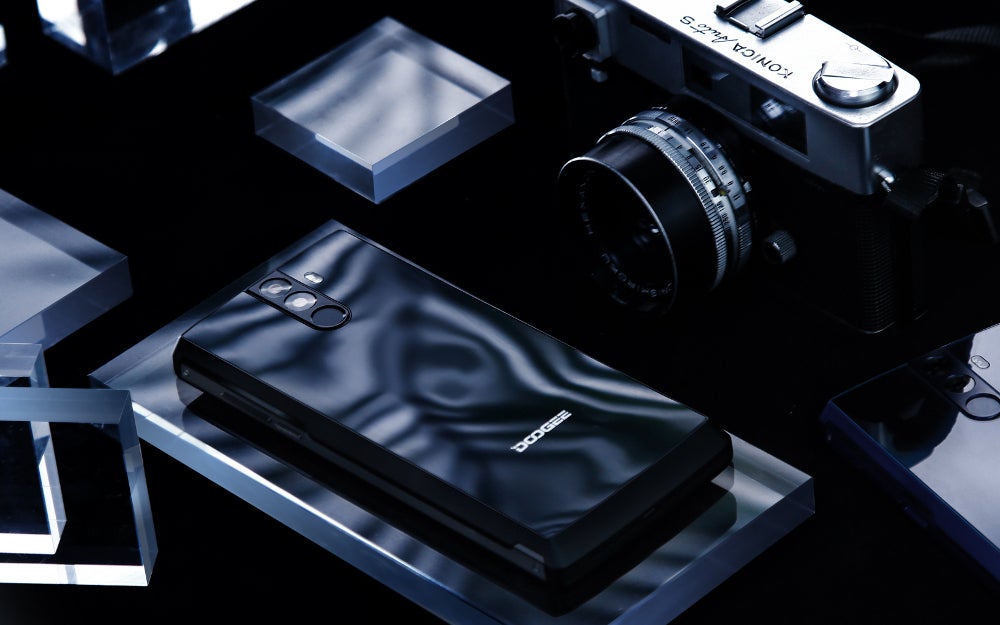 This story is sponsored by Doogee. PhoneArena's opinions in this article have not been affected in any way!

Modern smartphones come with many bells and whistles. When it comes to buying a new handset, we all have our preferences as to what specs are most important for us, but great battery life is a trait that's appreciated by every user.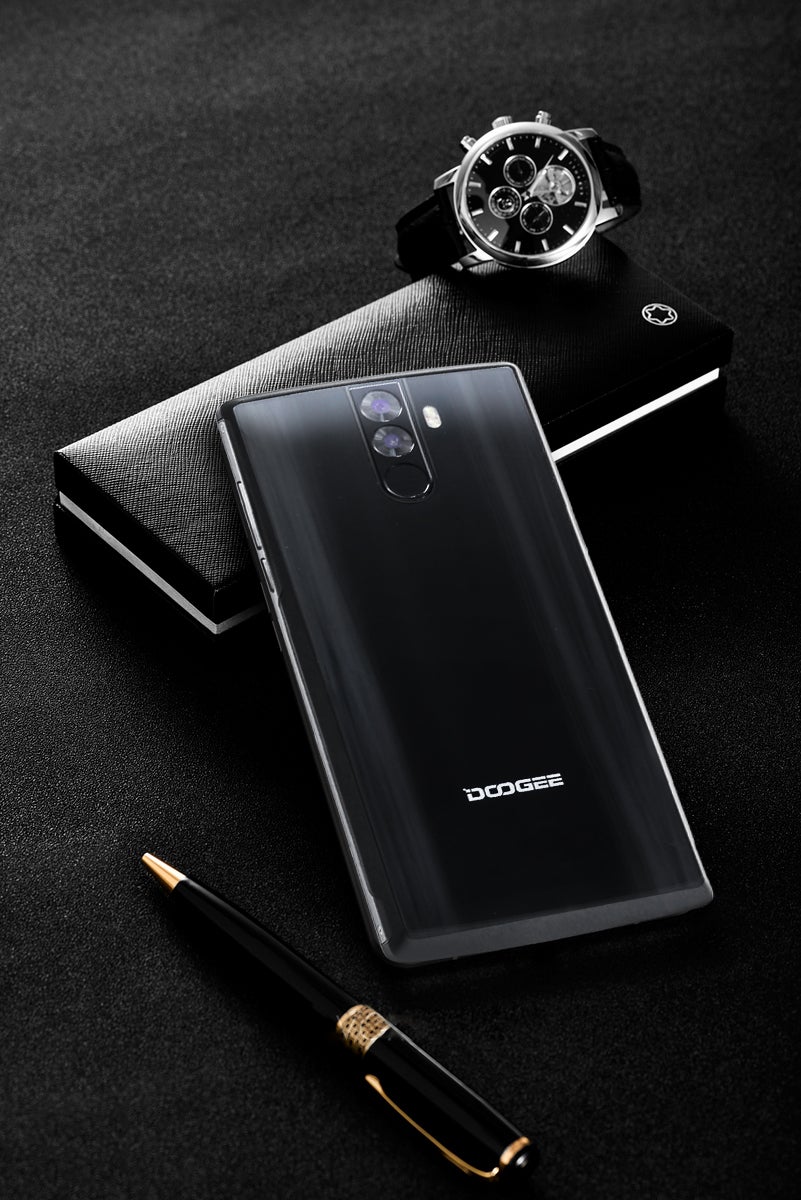 If you're looking for a handset with a truly colossal battery, then the upcoming
BL12000 model of Chinese manufacturer Doogee will certainly not disappoint. As its moniker suggests, the BL12000 packs a massive 12,000mAh power cell that is easily the largest we've seen on a smartphone. That's a lot of power that is sure to deliver quite some time between charges. Doogee also promises super-fast charging of the battery - it says that a full charge can be achieved in four hours, which is quite impressive for a power cell of this size.
Other notable features of the BL12000 include a 6-inch FHD display with an aspect ratio of 18:9. The screen is encompassed by razor-thin bezels on its sides and more noticeable top and bottom bezels.
The phone has dual-cameras on both its front and back. The rear composition includes one 16MP camera and an additional 13MP snapper. This allows for shallow depth-of-field/bokeh effects. At the front, you get a combination of a 16MP and 8MP wide-angle sensors that are suitable for group selfies.
When it comes to hardware, the BL12000 sits firmly in the mid-range category. It's powered by an octa-core MediaTek MT6750T chipset that's coupled with 4GB of RAM. The handset comes with 32GB of internal storage, while it also features microSD support of up to 256GB. It's also worth pointing out that the device features a fingerprint scanner and a facial recognition technology which Doogee calls Face ID. In terms of software, the BL12000 runs on Android 7 Nougat.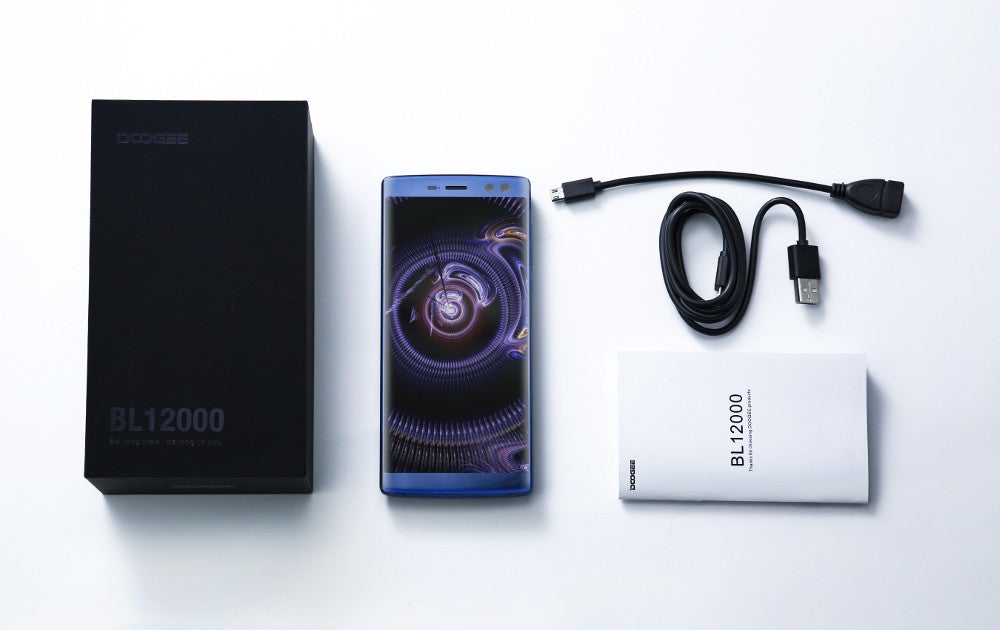 Of course, packing such a large battery on a smartphone has its drawbacks - the BL12000 measures in at 162 x 74.7 x 14mm (6.37 x 2.94 x 0.55 in) and weighs 300g (10.58oz). Compared to an
iPhone 8 Plus
, the device is a bit taller and narrower, but it's almost twice as thick and 100g (3.52oz) heavier. This might be a big con for some, but at the end of the day, you won't find many phones that can compete with Doogee's handset in the endurance department.
The BL12000 will go on sale on January 8th. Doogee has set a $179.99 price tag for the device, and the available color options are black and blue. If the phone interests you, you can grab one on Doogee's official store or Banggood, the links to which can be found below.