The Apple glass cube on 5th Avenue is going away for the second time
5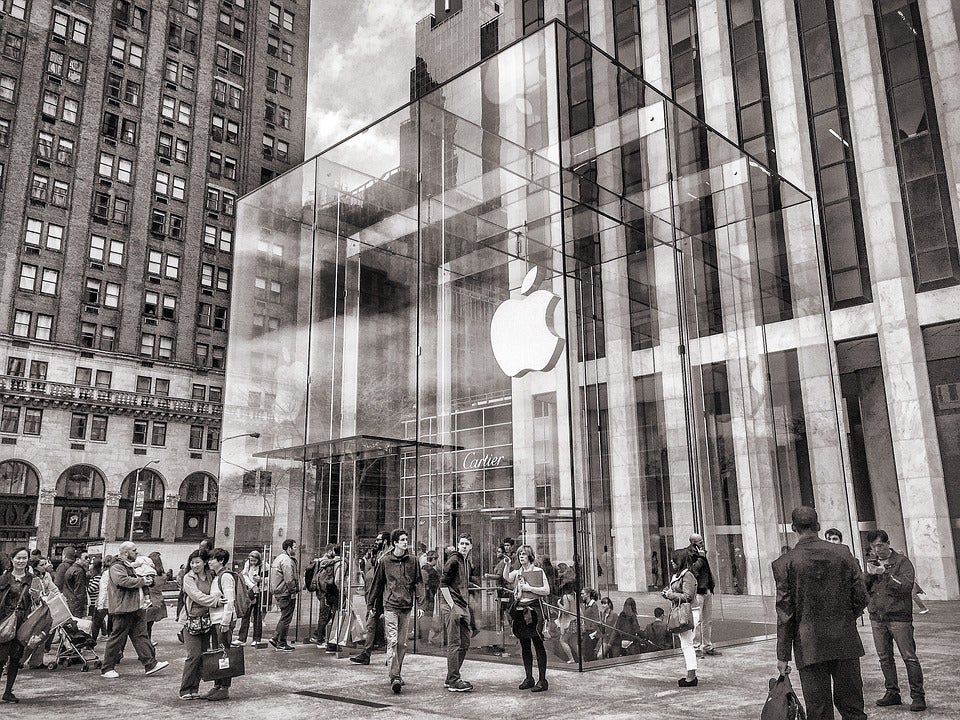 The glass cube covering the entrance to Apple's 5th Avenue store in Manhattan never struck us as anything special – it's just a bunch of glass, really – but it's unquestionably a landmark. And now, that landmark is going away for the second time.
Last month, Apple filled for a full removal permit and got it granted three days ago. It's going to spend 2 million on getting rid of the cube, because paying some schoolchildren to smash the glass panels in protective gear and go home would be very un-Apple.
Cupertino is going through the ordeal because it wants to expand the store underneath from 32,000 square feet to 77,000 square feet. That's more than enough space to add a car showroom, don't you think? Alas, we can't really know about that, but Apple is going to reserve some space for its
Beats 1
radio station, enabling live in-store broadcasts.
This first time 5th Avenue woke up without the Apple cube was in 2011, when the company decided to optimize and re-built the formerly 90 glass panel cube out of just 15 larger, more 'efficient' panels.
During the renovation, the Apple Store will be moved in the former FAO Schwarz toy shop nearby. So people in Manhattan will still be able to line-up for new iPhones weeks in advance.
ALSO READ