Apple just made iMovie, GarageBand, and iWork free for everyone
15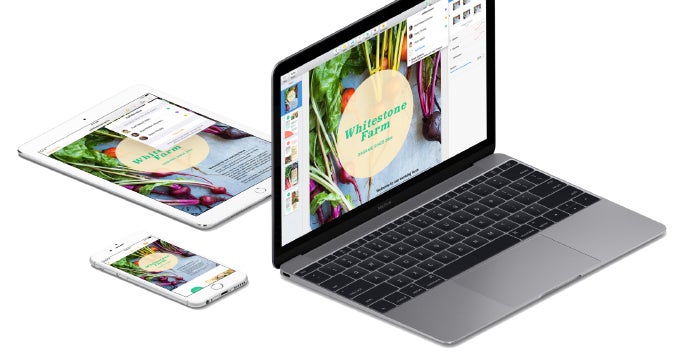 Beginning in 2013, Apple has been pre-loading apps from its productivity and creativity suites on iPhones, iPads, and Macs, effectively making the software free for new customers. However, those who decided to stick with their old devices had no such luck, as both the iWork and iLife suites remained paid for them.
All of this changes today, as Apple has decided to make all the productivity and entertainment apps under iWork and iLife free for everyone in its ecosystem. According to a new Apple support document, the price change will
"will make it easier for business and educational institutions to download Pages, Numbers, Keynote, GarageBand, and iMovie through the Volume Purchase Program store,"
MacRumors
reports.
On a side note, Apple recently acquired iOS productivity and automation app WorkFlow, which was also made
free on the App Store
. All purchases of WorkFlow made in the weeks leading to the acquisition are being
refunded
.
On mobile, iMovie requires iOS 10.0 or later, iWork runs on 10.0 or later, while GarageBand needs iOS 10.2 or later to run.