Tesla in talks to start its own music streaming service
7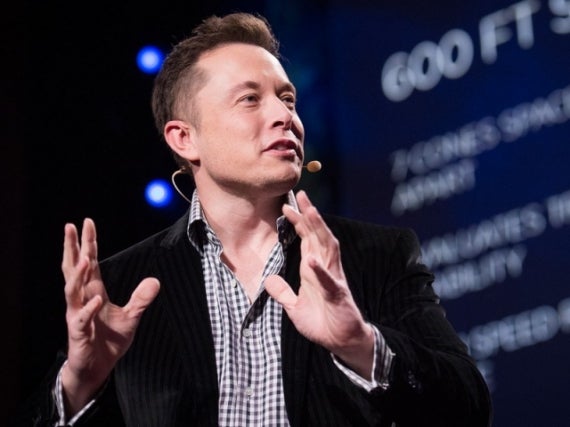 Much to the bemusement of Tesla owners, music streamers, and everyone, really, Tesla has reportedly engaged in talks with music labels in hopes to start a music streaming service of its own.
Music industry insiders have said that Tesla has approached every major label with the expressed purpose of licensing a proprietary music streaming service to be integrated into their vehicles. Insiders have also indicated that a tiered service model would be employed - the lowest tier being a Pandora-esque web radio option. Beyond this, music labels are unsure of Tesla's full intentions, specifically whether such a service may be offered on other platforms, be they mobile or computer-based.
The electric car manufacturer has an existing deal in place with Spotify for use in non-U.S vehicles - a partnership that would almost certainly be threatened by the creation of a proprietary music service - though Tesla insists the move is about customer choice and satisfaction.
"We believe it's important to have an exceptional in-car experience so our customers can listen to the music they want from whatever source they choose...our goal is to simply achieve maximum happiness for our customers."
Spotify currently boasts 50 million users while Apple Music has earned a respectable 27 million, taking a distant second-place spot. These figures, coupled with the growing trend of drivers using their phones as entertainment/GPS systems, make it hard to see why Tesla wouldn't opt for a licensing deal with one of the two, considering the steep up-hill battle it would face. Then again, Elon Musk hasn't shown much of a penchant for taking the safe bet, a strategy that has certainly paid off for him in the past.