Tapping the "Check for Update" button on Nexus/Pixel will actually be useful now
5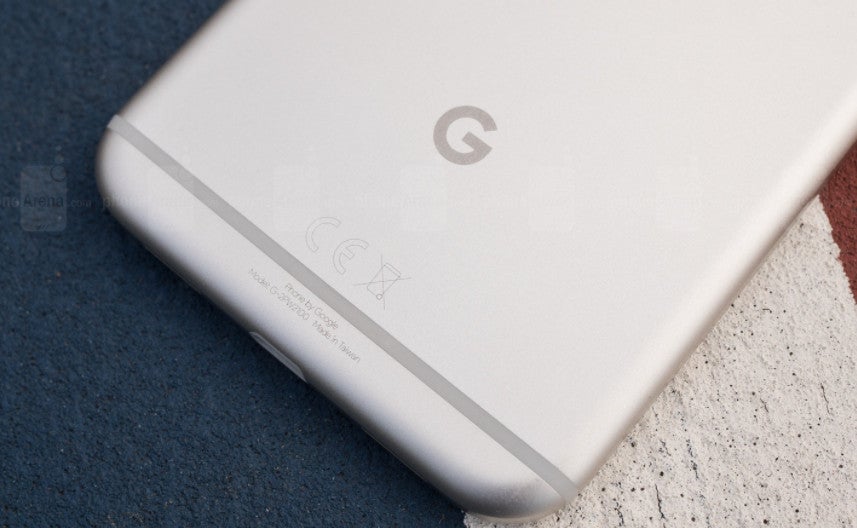 Although the Nexus and Pixel phones are among the first to receive
new Android updates
every time Google releases them, it takes time until all devices are updated. If you're not among the 1% people selected for the initial batch of devices, the only solution would be to flash the OTA file or factory image if you want the update as fast as possible.
More importantly, pressing the "
Check for Update
" button will not help you at all unless you've been previously selected for the rollout group. Google explained a while ago that the first time an Android user taps the update button, it determines whether or not he/she can download a new update.
Since only 1% of devices are usually selected to get a new Android update in the first 24-48 hours, it's quite easy to miss the opportunity. Subsequent taps on the button won't do anything until the next batch of devices is scheduled to start receiving the update.
The good news is things have changed, as Googler Elliott Hughes points out in a post on
Google+
. According to Hughes, as long as you have the latest version of Google Play Services installed on your phone, you can bypass the 1% limitation when you tap the "Check for Update" button.
If you're running a current Google Play Services, you shouldn't need to sideload an OTA or flash a system image just because you're impatient. How does this interact with the gradual rollouts of new releases, you ask? When a device checks in because you've specifically asked it to, we flag that this is user-initiated and so you're not subject to the usual limitations. So even if we're at 1% rollout and 1% of users already have the update, if you manually check you'll still be offered it, even though a background check at the same time wouldn't.
Unfortunately, the new update system will only function for the Nexus and
Pixel
smartphones. Other smartphone brands pushing Android updates to their devices will continue to use their own methodology.