Tablet priced under $100 at Walmart
31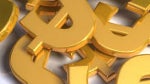 The
HiSense Sero 7 LT
tablet has broken the $100 price mark at Walmart. At $99, the 7 inch Android slate is cheaper than a number of more well-known tablets in this niche including the
Amazon Kindle Fire
($159) and the
Google Nexus 7
($199). The Sero 7 is powered by Android 4.1 which means it sports Project Butter, Google Now and actionable notifications.
The HiSense Sero 7 LT features a 7 inch screen with a resolution of 1024 x 600, and a dual-core 1.2GHz processor is under the hood. 1GB of RAM is aboard while 4GB of native storage is inside the slab. A microSD slot allows you to expand the storage, and the front-facing camera weighs in at .3MP. There is also a micro HDMI slot available.
At $99, you're obviously not getting a top-shelf device and the battery apparently lasts
only 4 hours
. If you want to step up a bit, the $150 Sero 7 Pro tablet offers a higher 1280 x 800 resolution, a quad-core Tegra 3 processor and 8GB of storage. A 10 hour battery is included along with Android 4.2. With similar specs as the Google Nexus 7, but with half the storage, the Sero 7 Pro is equipped with a microSD slot, HDMI support, a 5MP rear camera and support for NFC.
The tablet market is becoming one that should fascinate billionaire Warren Buffet. Buffet always advocates for the razor and blade market. Sell tablets for low or no profits and make the cash by selling apps, content and storage. It's a model that has worked for Amazon, and to a lessor extent, Google. That means prices will continue to drop in the tablet sector with $99 soon to be the next $199.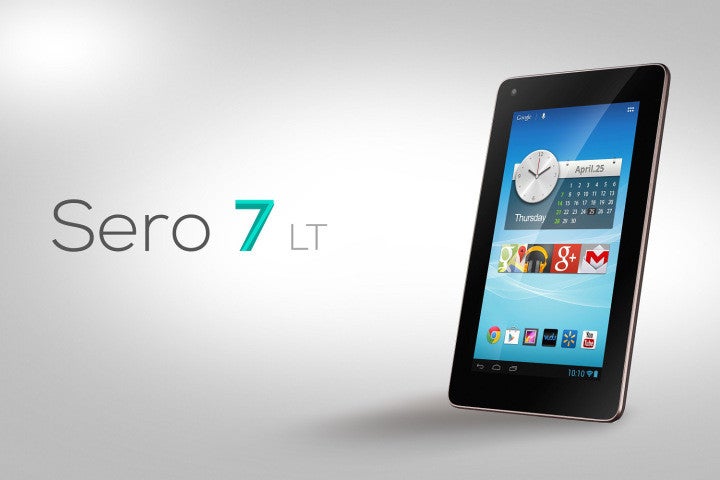 The Hisense Sero 7 LT is priced under $100 at Walmart
source:
Time