T-Mobile announces Revvl, its own super-cheap Android Nougat phone
20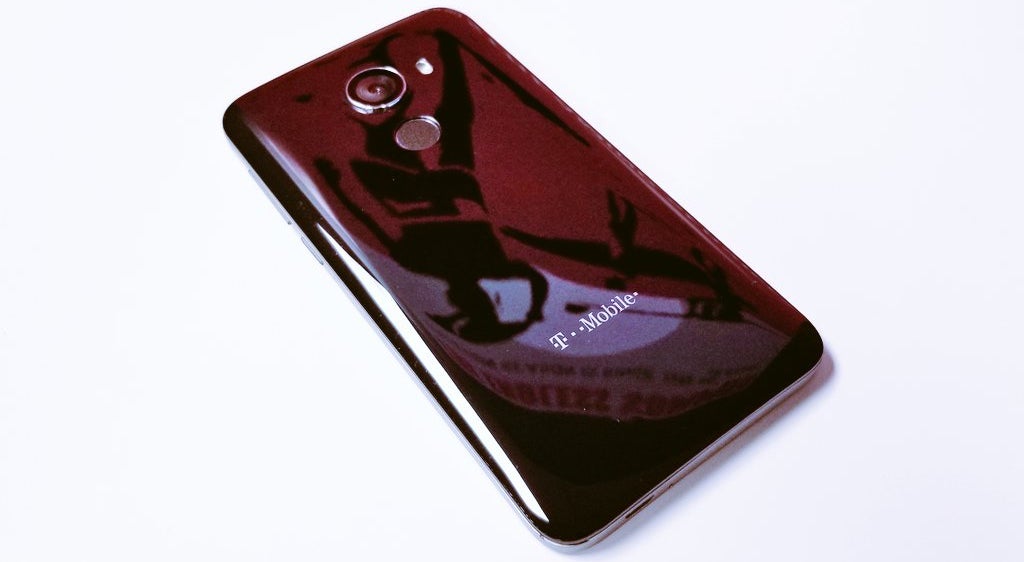 Update
: The T-Mobile Revvl is now available to buy
HERE
for $125 outright.
Putting a definitive end to rumors and speculations, T-Mobile just announced the
Revvl
- a new affordable smartphone for consumers who "want a boatload of features without spending a boatload." While the handset is simply called Revvl (not
Revvl T1
, as previously believed), T-Mobile makes it clear that this is just the first phone of the
Revvl series
, although it doesn't say when new models will be unveiled.
As reported earlier today, the
T-Mobile Revvl will go on sale tomorrow
, August 10, both online and in "participating stores." The smartphone will be available on T-Mobile's famous lease program, JUMP! On Demand (which now
lets you get a new handset every 30 days
), costing just $5 per month, with $0 upfront. For now, it's not clear how much the phone costs if you'll want to buy it, not just lease it, but it's likely around $100.
Running Android 7 Nougat, the T-Mobile Revvl seems to be a nice handset for its price point. Its highlight features include a 5.5-inch display with 720 x 1280 pixels, fingerprint scanner, 2 GB of RAM, 32 GB of expandable storage space, and a 3000 mAh battery. The phone also has 13 MP and 5 MP cameras (rear and front), both with LED flash.
In addition to announcing the Revvl, T-Mobile said that it's going to expand the JUMP! On Demand leasing program to include cheap smartphones. Starting tomorrow, interested customers will be able to get any of the following handsets on 18-month leases: Samsung Galaxy J3 Prime, LG K20 Plus, LG Aristo, or ZTE ZMax Pro. Alongside the T-Mobile Revvl, these phones are part of "T-Mobile Smartpicks" - according to the magenta carrier, these are "hand-picked affordable smartphones from top-tier brands that are raising the bar in terms of features and specs, at awesome prices."
Who here is planning to, uh, JUMP! on a T-Mobile Revvl?
sources:
T-Mobile
,
Des Smith
(Twitter)