In a first, T-Mobile edges Verizon both in customer satisfaction and network quality perception
5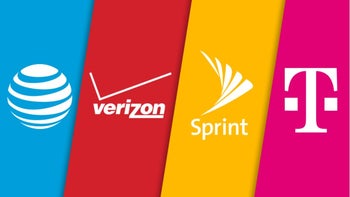 T-Mobile is once again at the top of a customer satisfaction survey with a higher margin than ever from the runner-up Verizon. This time, however, it is organized by the polling juggernauts from
YouGov
, and the questions asked were somewhat different.
For instance, when polled about the carrier brands, the participants answered that in 2018 they were most satisfied with T-Mobile, and the difference with Verizon is higher than both 2016 and 2017. Needless to say, T-Mobile's flamboyant CEO undertakings to lower plan and phone prices and give out freebies like Netflix subscriptions that aim at expanding market share at the expense of the bottom line, are the culprit here.
Verizon, however, did much better with the next main question in the survey. When asked which of the four major US carrier brands is associated with good or poor service, T-Mobile edged out Verizon by just three points which is in the realm of subjective perceptions but still is the first time users give T-Mobile the acknowledgment in the YouGov survey.
It would be interesting to follow how these numbers change if the
merger with Sprint
goes through the regulatory scrutiny.