T-Mobile unlimited upgrade plan to be called "Jump"
21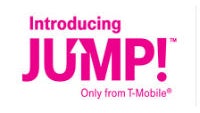 Yesterday, we let you know that T-Mobile was working on a new option which would allow customers to
upgrade phones more often
than just the standard once every 24 months (unless you want to pay full price) model that has been in place. We're only about 2 hours from the official announcement, and the new word is that plan will be called "Jump".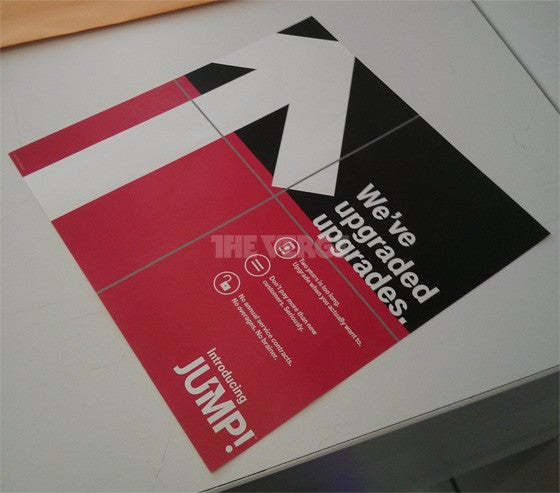 And, even better than the plan having an actual name is that we now know that
the plan will allow you to upgrade your phone as much as you want
. Originally, it was unclear how often users would be able to upgrade because T-Mobile was working through ideas that would allow for upgrading twice a year, or some ideas that would be unlimited.
According to
The Verge
, T-Mobile has gone with the unlimited plan, which would allow users to upgrade as often as they would like by just paying the standard amount that anyone would pay. So, that makes it sound like you can pick up a new phone for the $99 up front, and $20 per month, and do that as often as you'd like. But, it is still unclear what would happen with your old phone and payment on that.
We'll be getting the details in a couple hours, and we'll bring them to you.