T-Mobile to unveil VIP Zone loyalty program for its faithful subscribers?
6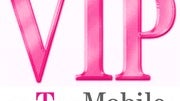 Could T-Mobile be getting ready to launch its very own loyalty program?
Well, just hours ago we wouldn't have been able to answer that question with absolute certainty, but now we have a couple of clues that are definitely pointing at that direction.
The first hint that we came across was a leaked insider photo shedding light on
VIP Zone
– a dedicated online portal for faithful T-Mobile subscribers. Carrying a slight resemblance to the way Sprint Premier users are being treated, VIP Zone is said to be providing its members with exclusive access to
discount offers, sweepstakes, and a bunch of other goodies
. Furthermore, it was made clear that only subscribers with eligible plans will be offered to join the party, and a simple registration process would have to be completed in order to take advantage of the perk.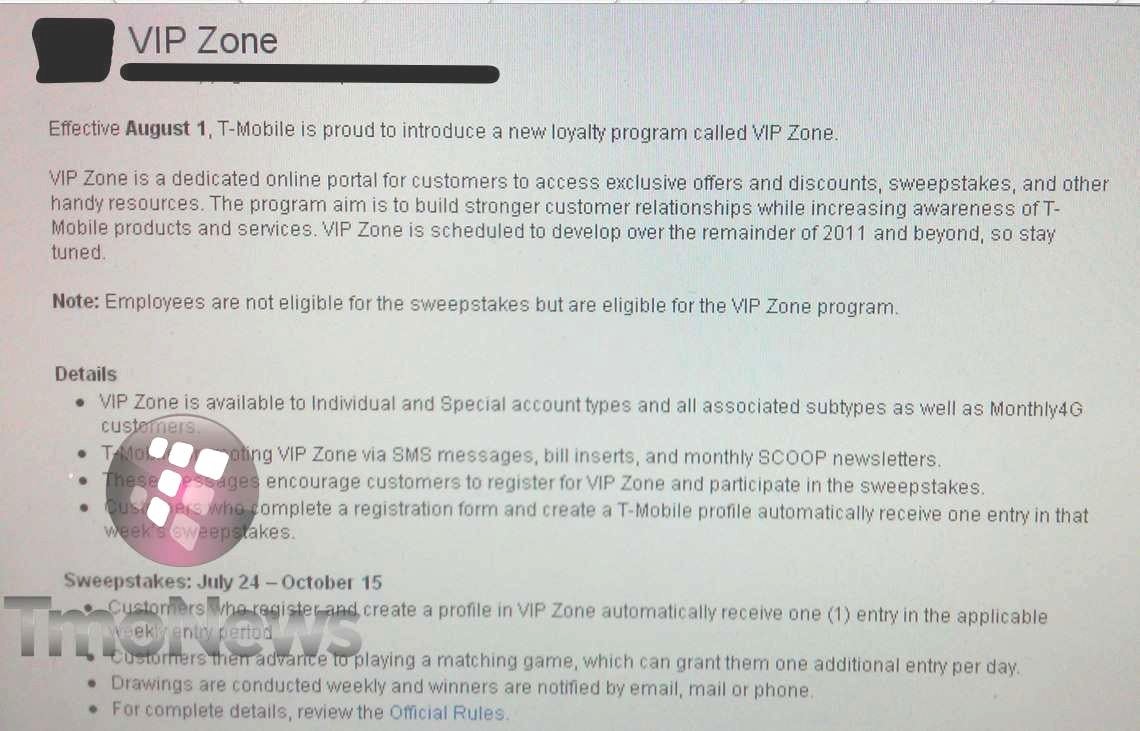 If that is not enough of a clue to figure out what is cooking in T-Mobile's kitchen, a job offer that has been spotted online clearly states that the carrier is about to launch a new loyalty program called VIP Zone. The successful candidate is said to be responsible for managing the development of VIP Zone even further – a process that will continue up until the end of 2011 and beyond.
What is required in order to become a T-Mobile VIP Zone member is something that we do not know just yet, but we might find out sooner than we think. If the rumors turn out to be true, the program and all details surrounding it may be announced officially as early as today. It looks like we will have to wait for a few more hours to find out for sure.
source:
TmoNews
,
CarreerBuilder