T-Mobile says no to Google Wallet, yes to ISIS
32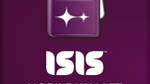 Some owners of the T-Mobile branded
Samsung GALAXY Note II
are getting upset at the carrier's decision to
block Google Wallet
. But the decision not to allow Google's mobile payment service to run on T-Mobile models has to do with the operator's inclusion as a founding member of ISIS. This is a competing mobile payment service that was put together by Verizon, AT&T and yes, T-Mobile.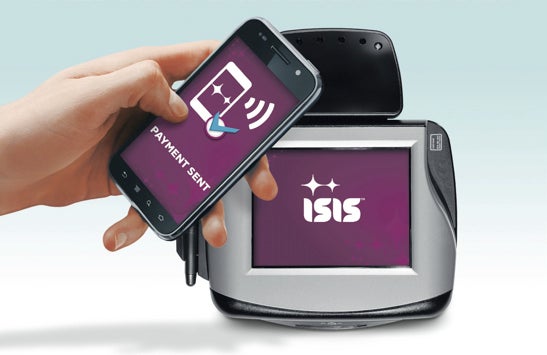 ISIS is owned by Verizon, AT&T and T-Mobile
The reason for the complaints from T-Mobile's Samsung GALAXY Note II owners has to do with the very limited areas where ISIS is up and running. Right now, those cities are
Salt Lake City, Utah
, and
Austin, Texas
. So if you don't live around one of those two locations, ISIS is useless to you. Verizon has also blocked Google Wallet although the carrier blames this on Google's app for the service, which Big Red says tries to access certain secure parts of the hardware.
T-Mobile customers are asking for the ability to choose between Google Wallet and ISIS, especially since the latter is available in only two locations. But for the carriers, the potential rewards for building out its own mobile payment service far outweigh having to deal with the complaints from those who want to use Google Wallet.
source:
electronista