T-Mobile's CFO says that the carrier won't raise the price of its unlimited data plan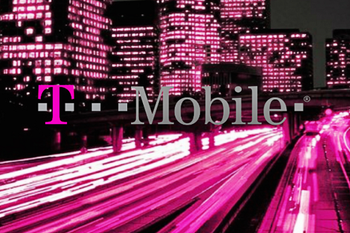 Carter said yesterday after the carrier released its Q2 earnings report, that T-Mobile is "not pursuing a monetization path." Instead, it appears that the company continues to focus on building its list of subscribers. The executive says that for T-Mobile, it is more important to add new subscribers than to maximize the amount of money it can squeeze out of current members by raising prices.
T-Mobile COO Mike Sievert said yesterday that T-Mobile will offer aggressive pricing on new smartphones that are compatible with
the carrier's rapidly expanding 600MHz low-frequency band
. Such low-frequency spectrum travels farther and penetrates buildings better than higher-frequency bands. While none of the current iPhone models support 600MHz, the new phones to be unveiled by Apple next month are expected to be compatible with this frequency. And that led Carter to say that, "Absolutely, you can expect a great proposition for our customers relating to the new iPhone."