T-Mobile branded Dock Connector for Applie iPhone and iPod raises eyebrows
4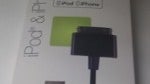 Every once in a while, we hear a different kind of rumor about which carrier is about to grab the Apple iPhone. While most of the time speculation centers around a Verizon-Apple hook up, occasionally we see a story pertaining to the iPhone and T-Mobile. The nation's fourth largest carrier (and self-proclaimed owner of its largest 4G network) is now offering at some of its retail stores, a 30 pin cable proprietary to the iOS triplets.
T-Mobile has welcomed unlocked iPhone users on its network. The Dock Connector could simply be a sign of how the carrier has opened its arm wide to greet Apple users. Or, perhaps, it could mean something else like the impending addition of the Apple iPad or maybe even the Apple iPhone, to the mobile operator's lineup.
source:
TmoNews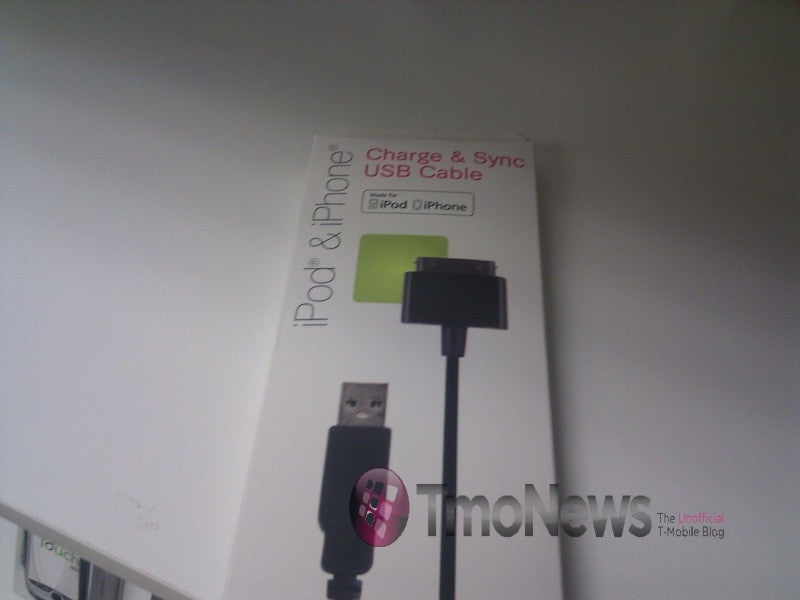 Does selling a proprietary plug in a branded box mean more than meets the eye?
Recommended Stories