T-Mobile Un-carrier 11 announcement tipped to be all about free giveaways
10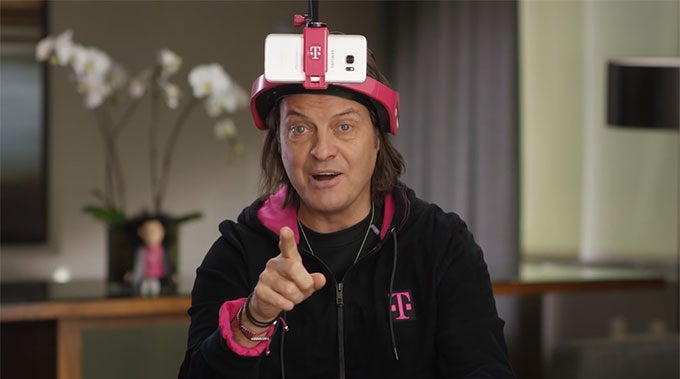 T-Mobile's "Un-Carrier" announcements over the years have brought some big news to the network's subscribers, from
killing annual contracts
, to
reimbursing early termination fee
s for users jumping ship from competing carriers, to
introducing free-to-stream Binge On video
. Rumors have recently been circulating that it's just about time for another Un-Carrier event clues us in to what we're likely to get: a whole lot of freebies.
While full details will obviously have to wait for T-Mobile official's announcement, today's leak offers a number of likely possibilities for what those giveaway offers will include, such as a free Wendy's Frosty, Domino's pizza, and a weekly download credit from streaming provider Vudu.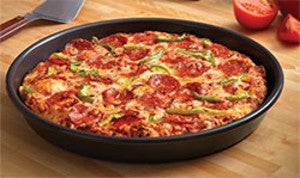 Reportedly, we might only be about a month away from seeing T-Mobile confirm its plans, with the Un-Carrier 11 announcement tipped for June 6 – and all these promo deals, advertised with the hashtag #GetThanked, could go into effect as soon as June 7.
One particularly interesting #GetThanked offer could be a limited-time promotion kicking in for just two weeks after the Un-Carrier 11 event, which would give T-Mobile subscribers the option to pick up a free quarter-share of the company's stock. What better way to convince users that they matter than giving them a tiny slice of ownership in your company?
At current market prices, that quarter-share's only worth about ten bucks, but it's the thought that counts … right?
source:
VentureBeat