T- Mobile expanding its LTE footprint, trying to meet self-imposed goal
17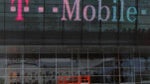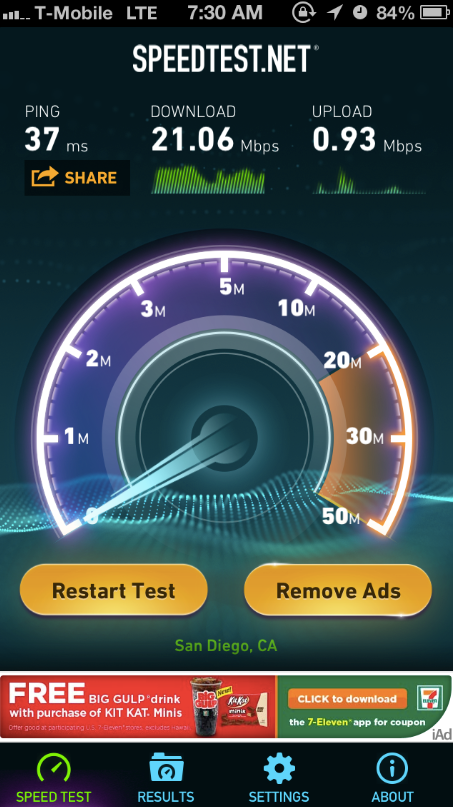 T-Mobile's LTE service is getting ready to spread
From Dayton, Ohio to Boston, Massachusetts, back to San Diego and Anaheim, California, T-Mobile customers are beginning to see
LTE speeds
in their area. But just because you see these speeds doesn't mean that the carrier has flipped the switch and is flooding your backyard with LTE. There is a good amount of fine-tuning and tweaking that takes place before LTE is launched in a specific market.
Here is a list of markets expected to get that sweet stuff (LTE) by the end of this month: Atlanta and Sandy Springs, Marietta, Austin and Round Rock, San Antonio, Part of the Carolinas – Charlotte, Rock Hill, Chicago and Joliet, Naperville, Cincinnati and Dayton, Cleveland, Connecticut –Bridgeport, Stamford, Norwalk, Columbus and Mentor, Dallas and Fort Worth, Arlington, Denver and Aurora, Broomfield, Detroit and Warren, Long Island, New York and New Jersey, Los Angeles and Pasadena, West Covina, West LA, Metro LA, Burbank, Beverly Hills, Oklahoma City, Orlando, Miami and Fort Lauderdale, Minneapolis and St Paul, New England – Boston, Cambridge, Philadelphia and Camden, Sacramento and Arden, Arcade, Roseville, Fresno, San Diego and Carlsbad, San Marcos, San Francisco and Oakland, Seattle and Tacoma, Bellevue, and Tampa.
The carrier has said that it aims to have its
LTE signal cover 100 million POPs by the middle of this year
and 200 million by year end.
source:
TmoNews