SwiftKey Android keyboard app receives update with Quick Paste feature, new languages, and more
1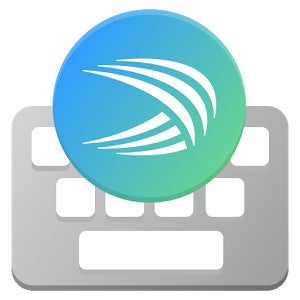 The Android version of popular keyboard app SwiftKey has received a new update. The latest patch brings a bunch of neat functionalities, the most notable being a new 'Quick Paste' feature.
With Quick Paste, a copied text will appear straight on your prediction bar, which will allow you to paste it with a single tap. Aside from that, the long press action while using Explore By Touch (the swipe-to-type feature) should be easier to pull off.
Finally, support has been added for the following languages - Chamorro, Ju|'hoan, Lisu, Palauan, Piedmontese, Sardinian, and Scots, while there are also new layouts for Naratgul and VEGA (arrangements of Korean letters on a mobile keypad).
If you'd like to update to the latest version of SwiftKey or give it a try for the first time, feel free to follow the link below.