Sweet dessert invasion: here's what Android's remaining versions could be called, from N to Z
13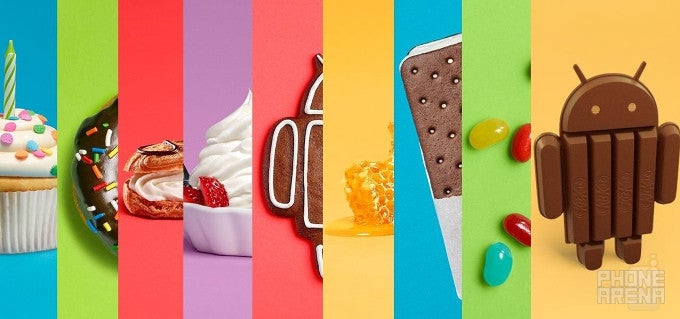 Ever since April 2009, Google has been putting unfathomably-sweet dessert names to its major Android releases. Save for Android 1.0 and 1.1, which did not have specific confectionery names, all Android versions ever since have sported diabetes-inducing monikers. Cupcake, Eclair, Gingerbread, Ice Cream Sandwich, Jelly Bean, KitKat, Lollipop, and Marshmallow are some of the more notable dessert names Google has come up with.
Namey McNameface is the Android name we deserve, but not the one we need right now
Currently, we are anticipating to find out Android N's name, which by all intents and purposes
could be Nutella
. Back at Google I/O 2016, the search giant kicked off a rather curious initiative, namely asking fans to suggest names for Android N. We don't know which one's in the lead, but we are convinced that
Namey McNameface
is among the top suggestions.
Inspired by this, we put our thinking caps on and kicked off an extensive Google search session with some of the more likely names that future versions of Android could get, starting with N all the way to Z.
Recommended Stories