Suspected Galaxy S6 and Galaxy S Edge user manual pages turn up at Samsung Finland's site
20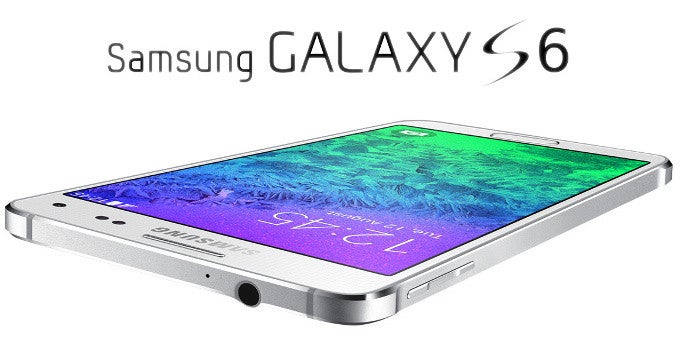 When it comes down to picking apart the plausible intel from the nonsense with devices that are not yet official, everyone has his own way of going on about it. That's fair – after all, none of it is technically confirmed, so caution is definitely advised. But if you're always risk averse and bet against leaks or label everything fake, you'll end up missing out (granted that you're interested in them), because they
do
pan out more often than one might think.
Take a new piece of info that possibly proves the existence of an 'Edge' variant of the Galaxy S6 for example. It's a page on Samsung Finland's website that is yet to be populated, but it does give us two distinct device model numbers – SM-G920X and SM-G925X. Both of these naming conventions suggest a new Galaxy S device (the S5 was code-named SM-900X), and prior leaks claim that these are, indeed, two of the upcoming models. We can therefore make a somewhat educated guess that these, indeed, are placeholder pages for the Galaxy S6 and Galaxy S6 Edge, both of which are due to be announced at Samsung's Unpacked event on March 1. We're confident that is the case, for
the invitation that Samsung sent out
for the occasion shows us what is almost assuredly the profile of a Galaxy S6 variant with at least one 'Edge'.
Here's the full list of leaked Galaxy S6 model numbers:
Zero-F US - VERIZON SM-G920V_NA_VZW
Zero US - AT&T SM-G925A_NA_ATT
Zero EUR - OPEN SM-G925F_EUR_XX
Zero-F CA (Canada) - BELL MOBILITY SM-G920W8_NA_BMC
Zero-F US - SPRINT PCS SM-G920P_NA_SPR
Zero CA - BELL MOBILITY SM-G925W8_NA_BMC
Zero US - VERIZON SM-G925V_NA_VZW
Zero-F - EUR OPEN SM-G920F_EUR_XX
Zero US - T-MOBILE (US) SM-G925T_NA_TMB
Zero US - SPRINT PCS SM-G925P_NA_SPR
Zero US - US CELLULAR SM-G925R4_NA_USC
Zero-F US - AT&T SM-G920A_NA_ATT
Zero-F US - US CELLULAR SM-G920R4_NA_USC
Zero-F US - T-MOBILE (US) SM-G920T_NA_TMB‏