Survival Tools styles your flashlight, stopwatch, compass and map in Material Design
8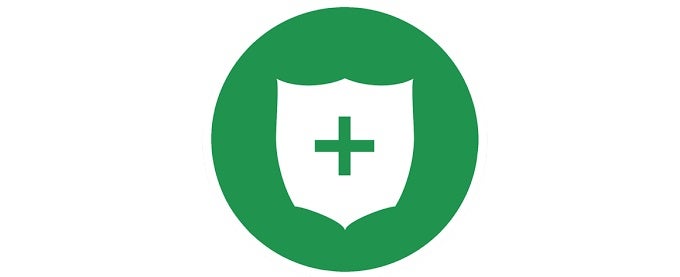 | | |
| --- | --- |
| Developer: Niels Masdorp | Download: Android |
| Genre: Tools | Price: Free |
Finally, here's an app that will please designers, adventurers, and adventurous designers alike. Survival Tools is the app to take with you on a trip in the wild. Its features include:
A simple and accurate compass.
Google Maps view with location tagging. You can mark your position and contact emergency services with a quick tap. You can also share your current location so friends or authorities can easily find you with Google Maps.
A flash-light with SOS code.
A stop-watch with nanosecond precision. These guys aren't joking - it actually shows nanoseconds!
A complete copy of the US Army survival guide with instructions for health maintenance, herbal medicines, shelter, water sourcing, firecraft, finding food, and everything else short of getting through a zombie apocalypse.
A Material Design interface which is a great fit for the concept.
This app contains pretty much everything you need on a trip in the woods. It's very simple and well put-together. It's also still in beta, but it seems entirely functional, and it's free on Google Play.