Survey: Apple iPhone users are more likely to be emotional, egotistical liars
99+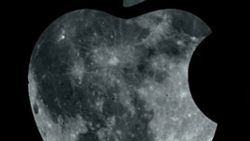 Picking a smartphone platform apparently tells a lot about you. According to a survey conducted in 2015 and 2016 by three London based universities, iPhone owners tend to be of the female persuasion, younger, and are more concerned with the idea that the smartphone in their hand be looked at as a status symbol.
But wait. There's more. The researches found that iPhone users display lower levels of honesty and humility and are more emotional than owners of other smartphone platforms. Overall, the survey would seem to imply that iPhone users are egotistical liars who are ready to go berserk at the drop of a hat. Android users, according to the survey, are older, more honest and even tempered, and are less likely to focus on money and status. They also are less likely to lie and break rules for personal gain.
Not everyone is going to believe that the smartphone platform they chose is a window into their soul. Still, by the time the survey was wrapping up, the researchers could tell with a 70% accuracy whether a subject being questioned was carrying an iOS or Android powered smartphone just by the way they answered certain questions.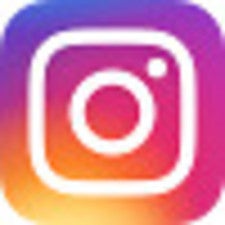 PhoneArena is on Instagram
. Follow us to stay updated with fresh news and flashy media from the world of mobile!
source:
LiebertPub.Co.
(PaidSubscriptionReq'd) via
CNET
Recommended Stories