Supreme Court refuses to hear telecom industry challenge to 2015 net neutrality rules
5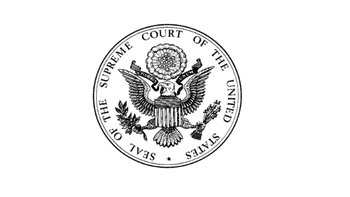 The U.S. Supreme Court has decided not to review a challenge made by the telecom industry against the original rules for net neutrality that were decided on during the Obama-era. The fact that the FCC had already voted to repeal net neutrality late last year made this challenge by the telecom industry a moot point. The net neutrality rules prevent an internet service provider or a wireless carrier from setting up a fast lane that can be purchased by a company that streams video or audio content.
A Supreme Court ruling backing up the FCC's repeal could have made it harder for future administrations to reinstate net neutrality. The Trump administration was on the side of the FCC and supported the industry's request that the Supreme Court vacate the original ruling that legitimized net neutrality under President Obama.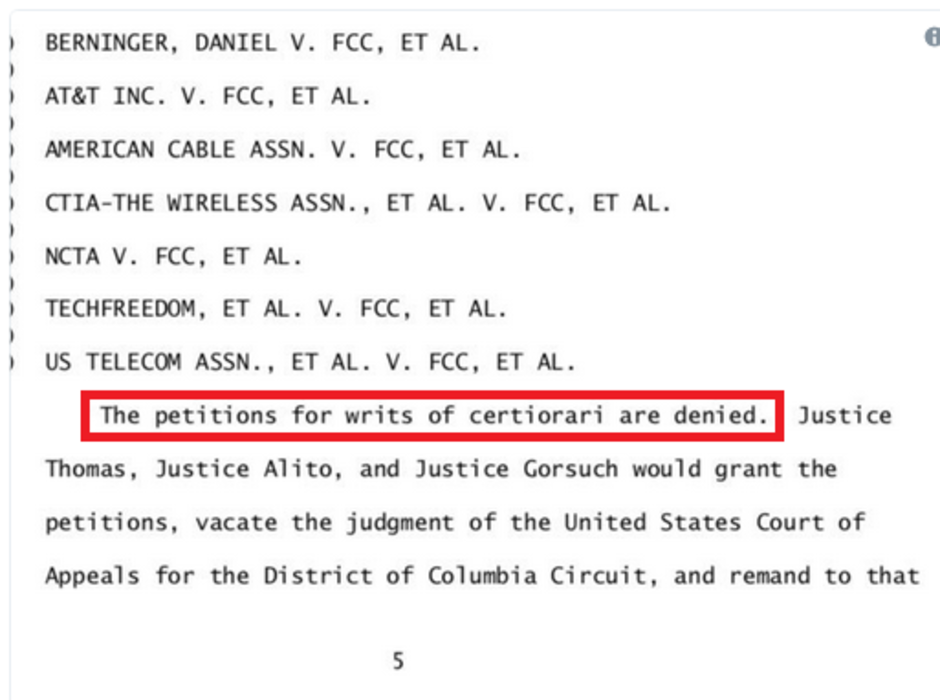 Supreme Court refuses to hear challenge against original net neutrality rules
One of the two Democrats on the five member FCC, Jessica Rosenworcel, sent out a tweet on Monday that read "It wasn't enough for this @FCC to roll back #NetNeutrality. It actually petitioned the Supreme Court to erase history and wipe out an earlier court decision upholding open internet policies. But today the Supreme Court refused to do so. Let's call this interesting."