The success of the iPhone keeps Apple from moving production out of China
13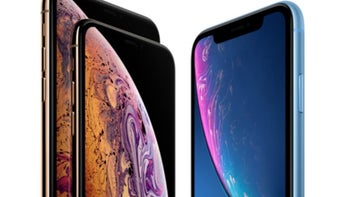 With U.S. President Donald Trump willing to tax U.S. companies and consumers into a recession,
Google apparently is ready to move the production of its Pixel handsets
and smart speakers out of China and into Vietnam and Thailand respectively. Apple has yet to announce a move away from China although reports earlier this year indicated that it was looking to shift 30% of its manufacturing out of the country. And yes, Vietnam is one of the regions that many believe will end up home to some of Apple's manufacturing facilities-eventually. But this won't happen overnight; finding a trusted supply chain and trained workers takes time.
The success of the Apple iPhone itself is keeping the company stuck in China while Google moves out

While Apple does produce a small number of iPhones in India, this was originally done to escape an Indian import tax that might have made it hard for consumers in the country to buy an iPhone; while it is the second-largest smartphone market in the world, India is a developing country after all. But what is frightening to consumers worried about higher iPhone prices is that the tech giant is becoming more reliant on its manufacturing facilities in China.
According to Reuters
, Apple has added far more factories inside the country than out of it. It's main contract manufacturer Foxconn has expanded from 19 Chinese factories in 2015 to 29 this year. And Pegatron, another company paid by Apple to assemble its products, has gone from 8 plants in the country to 12 over the same time period.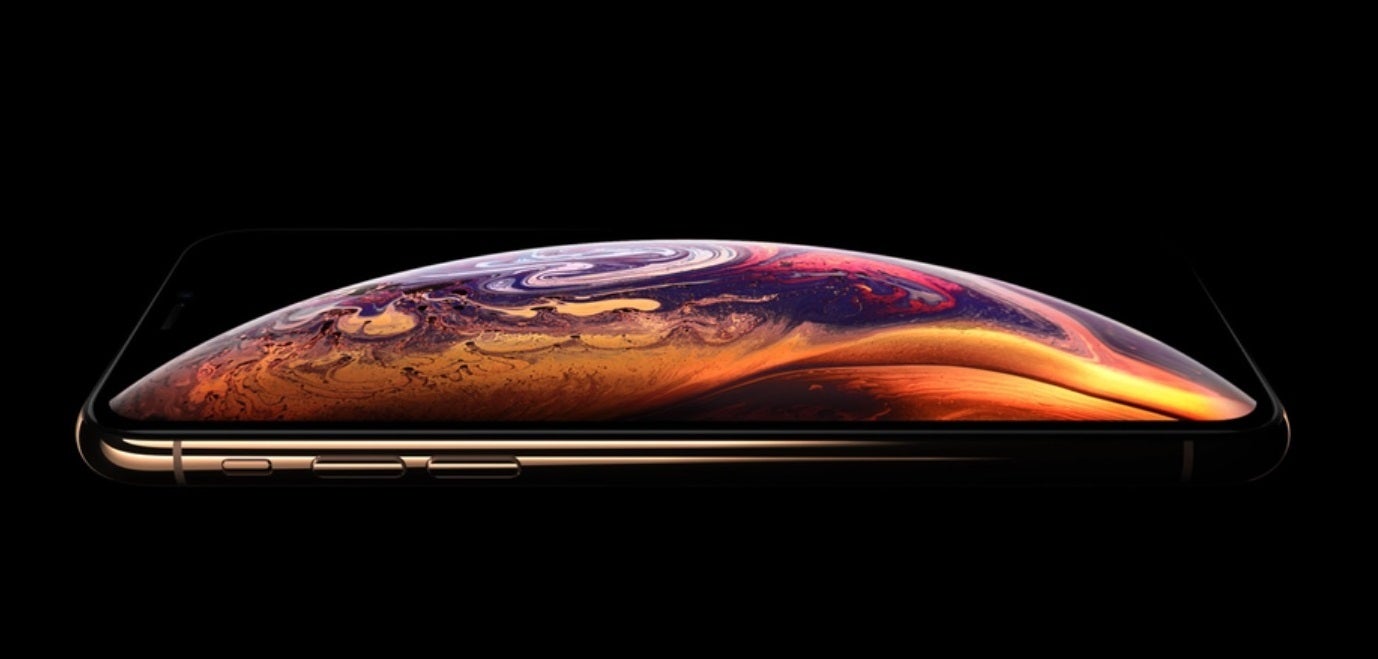 Apple is stuck in China due to the success of the iPhone
And supply chain data calculated by Reuters shows that Apple is pretty much still committed to China. 44.9% of Apple's suppliers were in China back in 2015, a figure that has actually risen to 47.6% this year.
"The vast majority of our products are kind of made everywhere. There is a significant level of content in the United States, and a lot from Japan to Korea to China and the European Union also contributes a fair amount. ... I think that will carry the day in the future as well."-Tim Cook, CEO, Apple
If you're wondering why Google can easily shift Pixel production from China to Vietnam and Apple can't, it is a matter of scale. Even after doubling the number of Pixel handsets to be assembled this year, Google is building only 8 to 10 million phones in 2019 which is a drop in the bucket compared to the number of iPhones that Apple churns out in the course of a year. So Apple needs a larger supply chain with companies that it can trust to deliver in the quantity and quality it needs for the iPhone. But the company might have no choice but to keep iPhone production in China. According to Dave Evans, CEO of San Francisco supply chain firm Fictiv, there are only a few places outside of China that can produce 600,000 phones a day. In other words, the success of the iPhone is what is keeping Apple in China despite the tariffs.