Super Bowl Ad shows off the new App Store vanity URLs
2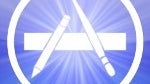 The new
App Store Short Links
vanity URL debuted on Sunday night during a Super Bowl ad for the next Star Trek movie. These vanity URLs start with AppStore.com followed with a slash and then the name of the app or company name, and will direct users to the correct app page in the App Store in the user's country. Designed for use on a television ad, print ad, app trailer, movie trailer or on a billboard, the App Store Short Link will be assigned at the time an app is submitted. If more than one developer uses the same name, a search page will come up, which is why Apple suggests that developers use a unique name for their apps to avoid this.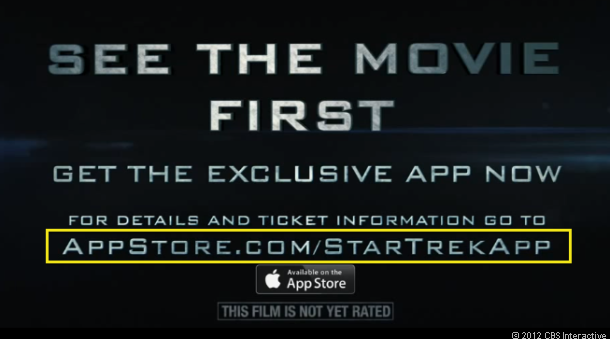 The App Store Short Links was used on this ad for the next Star Trek flick
At the end of the ad for Star Trek: Into Darkness, the trailer displayed AppStore.com/StarTrekApp which should take you the app produced for the movie. Apple first obtained AppStore.com when Salesforce.com CEO Marc Benioff gave it to then Apple CEO Steve Jobs as a personal gift in 2008.
Apple is also locked into a legal battle with Amazon
over the latter's use of the AppStore name for its online applications store. In a backhanded compliment to Apple, the U.S. District Judge overseeing this portion of the case tossed out Apple's false advertising claim against Amazon, saying that there is no evidence that Amazon's app store has any of the qualities that the public expects to
see from Apple
. Meanwhile, a second judge overseeing the trial which is to start March 21st, told both Apple and Amazon to settle their differences before the trial starts.
source:
CNET