Stolen Nexus 6P found using Android Device Manager
30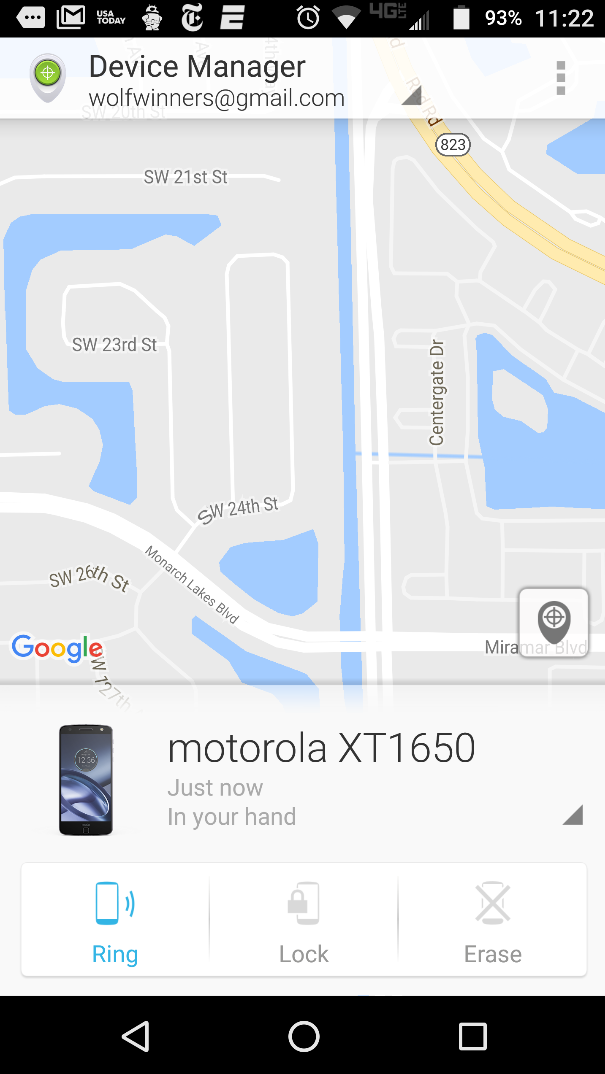 The Android Device Manager can help track your lost or stolen Android device
Android Device Manager is a nifty tool that will help you find your lost or stolen Android phone. A good example why every Android user should use ADM was made crystal clear by a post on Reddit. Written by a female Android owner, the post details how she lost and recovered her phone quickly, thanks to the ADM feature. The Reddit poster had her
Nexus 6P
deftly lifted out of her pocket while she was riding on a bus. The phone does have a fingerprint scanner and a PIN code, but all of her important cards were inside the wallet-style phone case that she used with her handset. That means that the thief had access to her bank account, social security number and other personal information.
Completely frantic (who wouldn't be?), the victim suddenly remembered that she could use the Android Device Manager feature to find the location of her phone. Calling up the information on her desktop, she discovered that her Nexus 6P was only 20-minutes away. After arranging a ride through a friend, she arrived at the destination and found out that a panicked 16-year old boy was the thief. He was freaked out by the words "Android Device Located" that kept flashing on the screen.
While not exactly payback for putting her through the whole ordeal, the victim wrote that the expression on the perp's face when he saw her at the door was priceless. Still, the victim was lucky that the thief was a 16-year old kid and not a gun-toting professional felon. In a situation like this, it is best to have the police involved.
If there is a bigger lesson to be learned here, it is to have the Android Device Manager enabled on your Android device. You never know when it could be the difference between getting your phone back or losing it forever.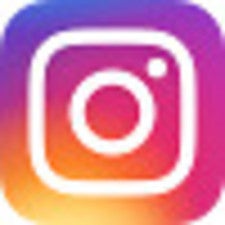 PhoneArena is on Instagram
. Follow us to stay updated with fresh news and flashy media from the world of mobile!
source:
Reddit