Starting tomorrow, orders of the OnePlus 3T will ship out immediately in North America and Europe
5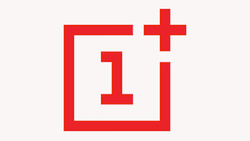 If you've been following OnePlus for any period of time, you're likely familiar with the heap of controversial decisions and issues that the company has faced since it first hit the scene with the OnePlus One back in 2014. In order to keep a tight grip on inventory levels when they first launched, OnePlus decided to sell their phones with an invitation system. In other words, you could only purchase a OnePlus smartphone if you had an invite from the company to do so. It made sense seeing as OnePlus was a brand-new startup, but as time went on, the whole concept of having to wait for an invite to buy a OnePlus handset got to be a bit long in the tooth.
OnePlus first tested the waters of selling their phones without an invite by making their phones available for purchase without an invite on set days, but eventually the company ditched the invitation model altogether to the delight of fans all across the world. However, as great as it's been to be able to purchase OnePlus smartphones without having to wait to get an invite, the company has been faced with inventory issues since the move to an invite-free setup. Both the OnePlus 3 and 3T faced frequent out of stock issues last year, so while the phone was technically available for purchase, there was a good chance you'd be left waiting weeks and weeks to finally get your hands on your new smartphone after the date that you initially placed the order.
This is never a good setup, and OnePlus has announced plans to start making steps to ensure that this is no longer an issue. Starting tomorrow, January 24, any orders placed for the Gunmetal OnePlus 3T with 64GB of storage in North America and Europe will ship immediately as soon as you complete your order. This is a rather ambitious move on OnePlus's part, and although there's currently no word as to how long this instant shipping tactic will be in place, it's the first step on OnePlus's end to make the whole ordering experience as enjoyable as possible.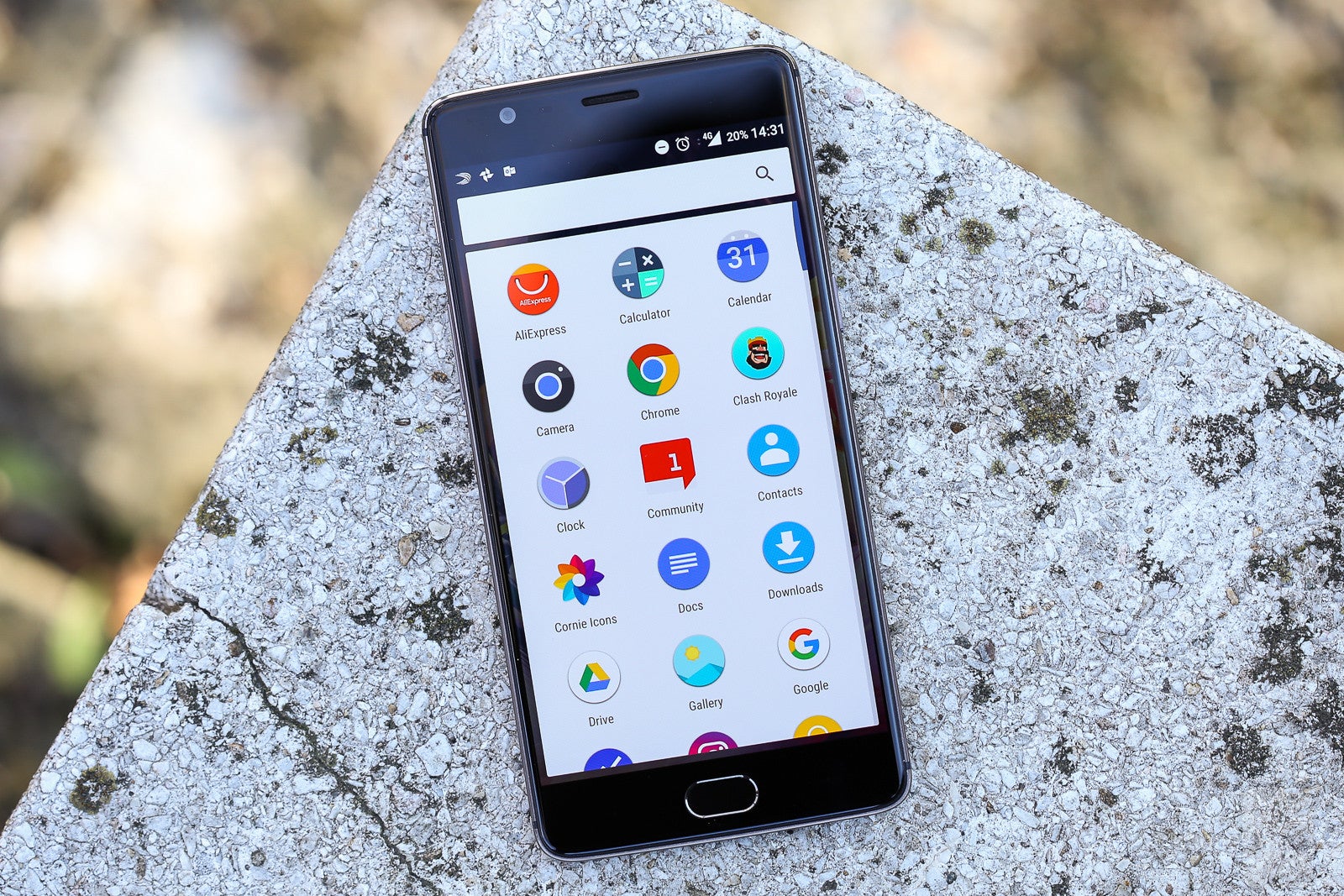 As per OnePlus employee David S. -
A New Year means a new start. Our goal for this year is to once gain deliver the best technology to our community. It's just as important to do so as fast as possible though, so we'll be looking to reduce our delivery time. That said, as is the case with all New Year's resolutions, we can't expect to get there overnight. That's why we are going to tackle this goal step by step.
We're all for companies taking steps to reduce the amount of time between ordering a phone and having it arrive to your door, and although we don't expect OnePlus's push for instant shipments to be perfect the first time around, we're thrilled to see that action is being taken to alleviate this pain.