Star Wars: Force Arena gets Replay feature and four new characters from the Rogue One movie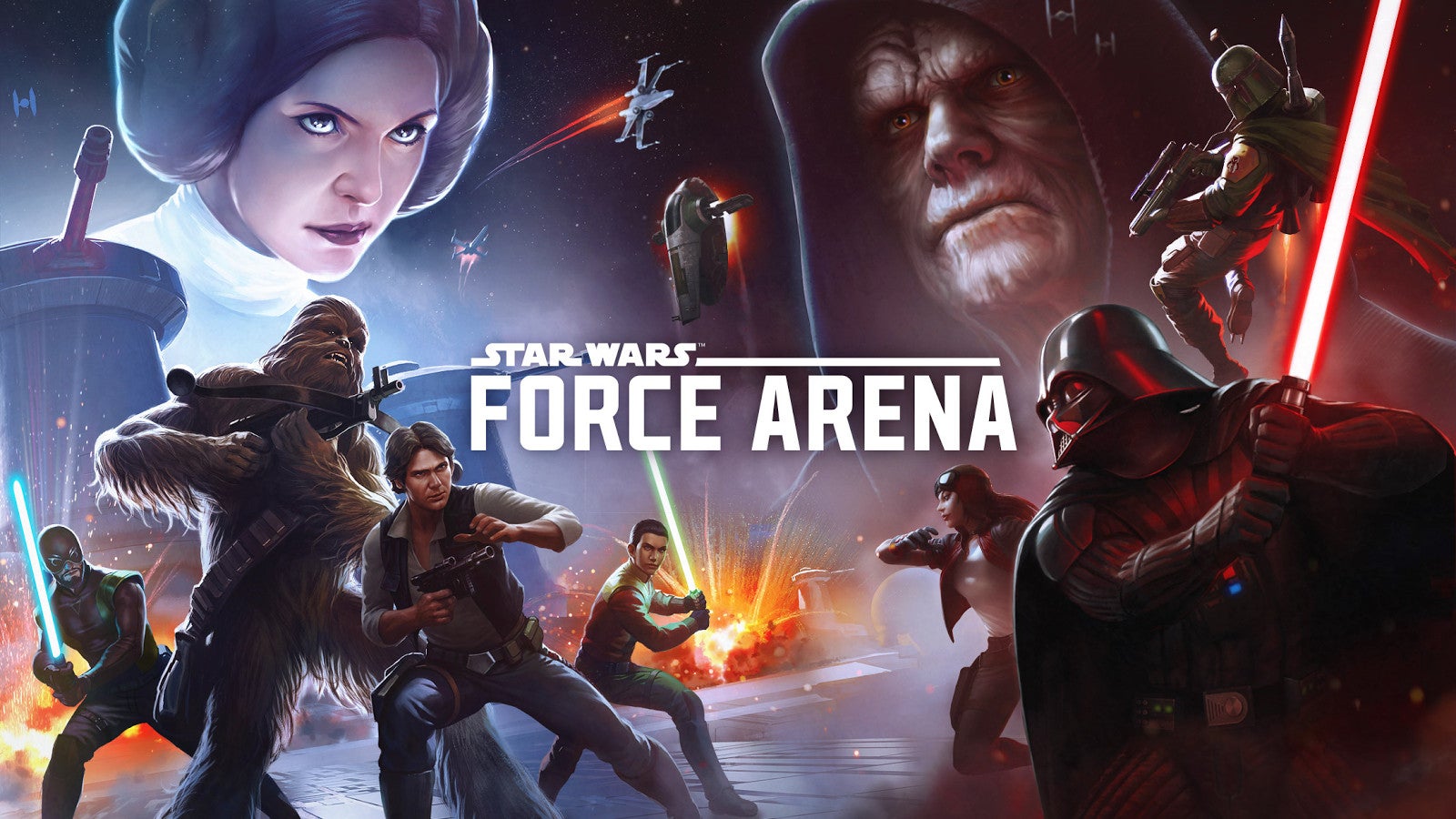 The folks over at Netmarble have just announced Star Wars: Force Arena is getting a major update on both the Android and iOS platforms. The main highlights of the update include four new character cards, new features in Guild, Replays, and a newly balanced 2vs2 play.
The four new characters from Rogue One: A Star Wars Story are now available in the game including the Imperial Death Trooper and the TX-225 Assault Tank from the Galactic Empire, as well as Keredian Partisans and Rebel Demolitionists from the Rebel Alliance.
Developers have also added a new feature in the Guild System, which makes the social aspect of the game more meaningful. For example, guild members can freely request and donate character cards to others in the same guild. Moreover, members of a guild can take part in missions together and receive special card packs after completing each mission.
Some balance adjustments have been implemented too, such as the 2vs2 regular match that's now a non-ranked match, which means that players can play the game more casually without affecting their rank or tier.
On the bright side, if you play
2vs2 standard matches
, which doesn't count for tier rank, you will still receive credits and card packs after a victory. According to Netmarble, players who take part in 2vs2 normal matches will play with the same level deck.
Last but not least, the new Replay feature available in Star Wars: Force Arena allows players to view all matches they've played for the past three days. There's also an option that enables players to see Top 20 matches based on stats including leader kills, squad kills, the number of tower destructions, and the number of comebacks wins.