Square to make announcement on Monday; topic is a mystery
3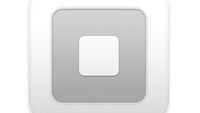 Square, the company that offers mobile credit card processing on your phone or tablet, is going to be making a mystery announcement on Monday. Square teased the announcement by posting a video on Vine. There are a few rumors that have been making their way around the water cooler. One has Square introducing a change to its dongle that connects to smartphones to allow merchants to swipe a credit card.
Another theory has Square entering the chip and PIN readers business as it moves ahead to international markets. Another rumor has Square getting involved with Apple's new iBeacon technology to give Square users another way to market in-person to customers. Launched this past week, Apple's iBeacon uses Bluetooth LE to
send out targeted messages to those shoppers in the 254 brick and mortar Apple Stores
, sporting an Apple iPhone or Apple iPad with the Apple Store app installed. The technology is so targeted that those standing in front of, say, the accessories department could receive a message for a discount on accessories, a message that others in the store would not receive.
The Vine video really doesn't give us a clue as to what Square will introduce on Monday. Whatever Square will be announcing, by this time tomorrow we will know all about it. Stay tuned!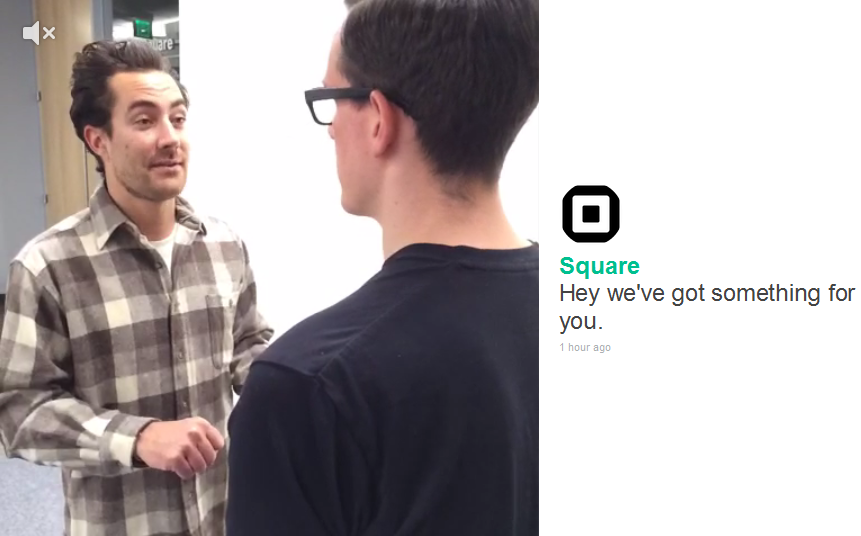 Square tries to hint as to what its announcement will be about on Monday
source
@Square
via
TechCrunch