Sprint's Nexus models are now receiving Android 4.1 update...really
12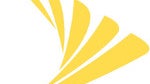 Last week, we told you that Sprint was informing their Business sales reps that its
two Nexus devices were getting updated to Android 4.1.
A leaked screenshot later confirmed that. But something in the actual execution of the update must have gone awry because it is on Wednesday night that we are hearing that Sprint has started sending out the update to both the
Samsung GALAXY Nexus
and the
Google Nexus S 4G
via an OTA process. The update is supposedly being done on a staggered basis which means that not everyone will receive it at the same time. If your friend has been able to update his Samsung GALAXY Nexus and you haven't been able to install it on your model, don't panic. You will receive it in due course.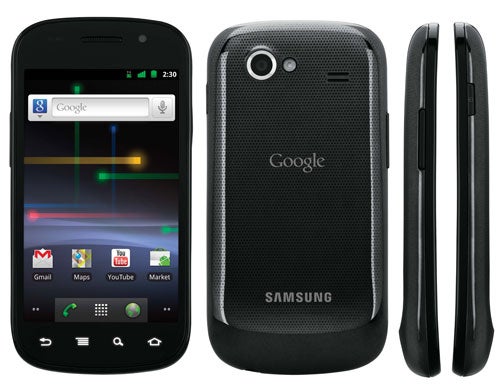 The older Google Nexus S 4G is getting Android 4.1
Some of the changes include a new UI for Google search and a speedier Google Voice Search. The update also brings Google Now to both the Samsung GALAXY Nexus and the Google Nexus S 4G. Unlike Siri, with which it is most compared to, Google Now gives you information
at the exact moment you need it
,
making the information much more valuable
. For example, Google Now can push out a traffic report along your route just as you are about to go to work. It can give you current weather conditions just before you leave the house, when you could use it. Notifications can be expanded so you can read more of them from the Notifications screen. And when you're done, you take a page from webOS and whisk them away. Android Beam lets you send photos from one enabled phone to another without and wired connection, and widgets resize like magic on your home screen.
So as we pointed out earlier Wednesday, when word came that
the Canadian versions of the Samsung GALAXY Nexus had received Jelly Bean
, Verizon remains the last major carrier in North America
not to have updated the phone
.
source:
Phandroid