Sprint stops honoring 12 month warranty on non-branded Sprint accessories
6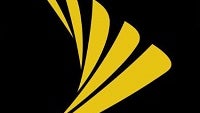 A anonymous Sprint employee sent us an internal memo that reveals that the carrier is no longer providing or honoring a 12-month warranty on non-branded Sprint accessories. Instead, customers will be given the opportunity to return these items within 14-days after purchase. As our source tells us, the 12-month warranty is a major selling point for these items and during training, reps are told to mention the 1-year warranty to customers when a non-branded Sprint accessory is purchased.
What catches our attention is that Sprint says it will not honor the 12-month warranty. That phrasing would seem to indicate that Sprint is reneging on a promise to cover these affected accessories in case they break or stop working during the first 12-months after purchase.
The memo doesn't explain the reason for the change, but does say that this policy is effective immediately.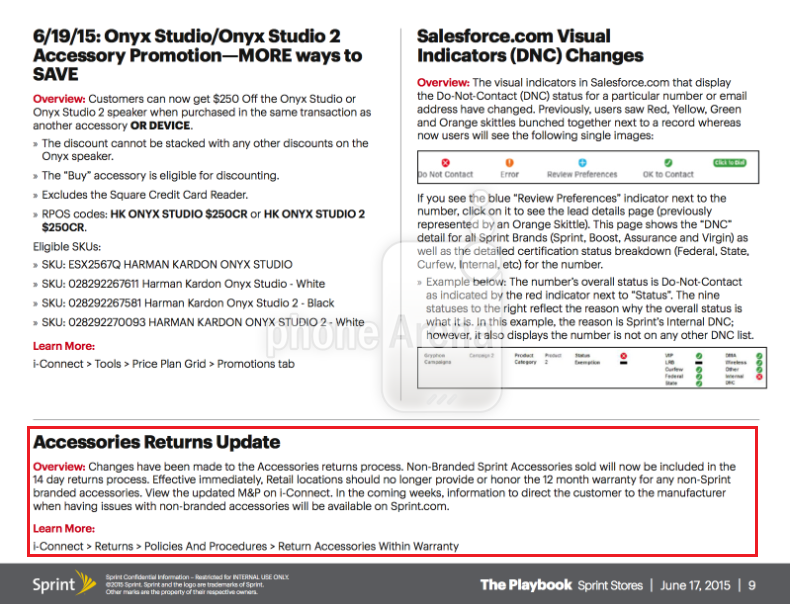 Internal Sprint memo reveals the carrier's decision to stop honoring a 12-month warranty already promised on certain accessories
Thanks for the tip