Sprint is spicing things up by upgrading its $50 unlimited data plan
9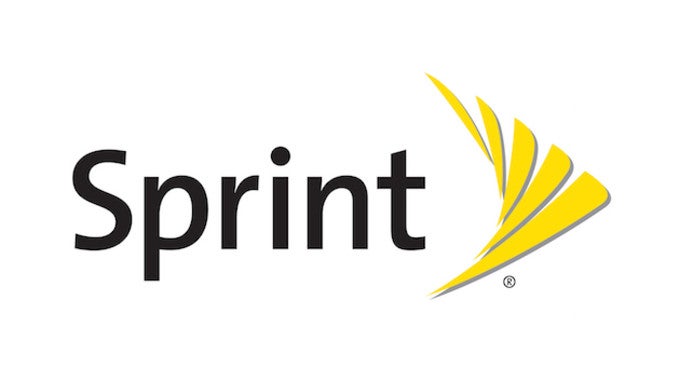 In an effort to entice more customers, Sprint has decided to upgrade its already lucrative unlimited plan.

If you're not aware of the carrier's offer, let us summarize: Until March 31st, customers that switch at least one line to Sprint can get unlimited talk, text and data for 50$ a month. Adding a second line will run you $90 total for both, whereas the third and fourth lines come for free, effectively slashing the cost for a group of four to $22,50 per person.
The new and improved "Unlimited HD" plan adds free HD streaming and a 10 GB mobile hotspot per line. Customers can even trade-in certain handsets in order to get a free lease of the
iPhone 7
for 18 months.

This may sound like a killer deal, but as with most of these offers, there are certain caveats found in the fine print. After March 31, 2018, you'll have to pay $60 per month for the first line, the same $40 for line two, and the once free lines 3 and 4 will come at $30/month each. The offer is available only for new customers, and it is required for you to subscribe for Sprint's AutoPay service.
As for the free iPhone lease, you'd have to trade in one of the following devices in order to qualify: iPhone 7, iPhone 7 Plus, iPhone 6s, iPhone 6s Plus, Samsung GS7, GS7 edge, GS6, GS6 edge, Note 5, LG V20, G5, Moto Droid 2.
Despite the aforementioned conditions, Sprint's deal is still pretty decent, If you're looking to switch carriers and get decent Sprint service where you live, this unlimited plan is one of the most
affordable options
one can currently find in the US.