Spotlight: Tint is a no-frills Android app that lets you create elegant wallpapers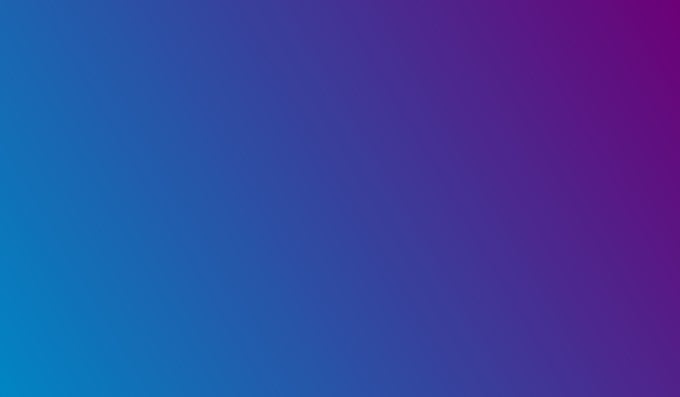 Developer:

SV Dev

Download:

Android

Category:

Personalization

Price:

Free
Everyone's got a wallpaper on their device. Admittedly, some are better than others; there's even a tiny fraction that deeply cares what they set as a background on their devices. The perfect wallpaper has to match with your icons, be neither too bright nor too dark, and should make it easy to discern all of the elements on your home screen.
While it's not that hard to find such a nifty wallpaper if you know where to look (we've got a nice regular column that treats you to some nice stuff), it always feels a bit better when you can have a say in what your background should look like. This is where Tint for Android might come in rather handy.
This dead-simple and intuitive app is essentially a powerful tool for creating wallpapers. Where has it been all our lives? Tint lets you choose between two color hues and nicely mix them in order to create the best possible wallpaper for your current setup. You can switch the places of the two colors, mix them up vertically, horizontally, or diagonally, and that's pretty much it. There are not loads of features but the included ones are more than enough to fit the bill.
Sometimes, simple and effective is the only way to go.