Spotlight: Reverb turns your iPhone and iPad into a portable Amazon Echo
1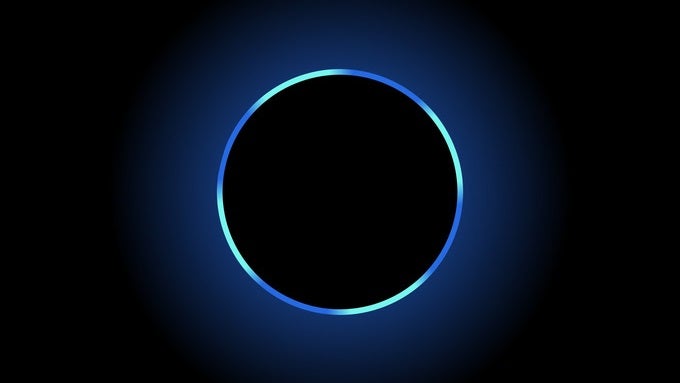 Developer:

Rain Interactive

Download:

iOS

Category:

Utilities

Price:

Free
As we've pointed out before, we're currently living in a time of
AI assistant overload
– right now, the mainstream ones include Siri,
Google Assistant
, Cortana, and Alexa, and there's also quite a few more to come in the future, including Samsung's Bixby and HTC's Sense Companion. Chances are, however, that a user will choose the one preinstalled on their device, especially so if they happen to be using an iPhone or iPad.
Reverb has almost all the functionality an Alexa-enabled device does, including timers, alarms, listening to audiobooks, interaction with smart home devices, and more. The big unsupported feature, however, is listening to music from Amazon Music, due to restrictions put upon by the company. When opened, the app displays the familiar blue circle, and users interact with it almost exclusively through voice commands, just like they would with a real Amazon Echo.
So if you're one of the people who prefer Alexa to Siri, or if you're just looking for a way to preview the experience before buying a $180 speaker, Reverb lets you get the (almost) full experience, free of charge.