Spotlight: Phone Doctor Plus is a device diagnostics Swiss knife for Android and iOS
3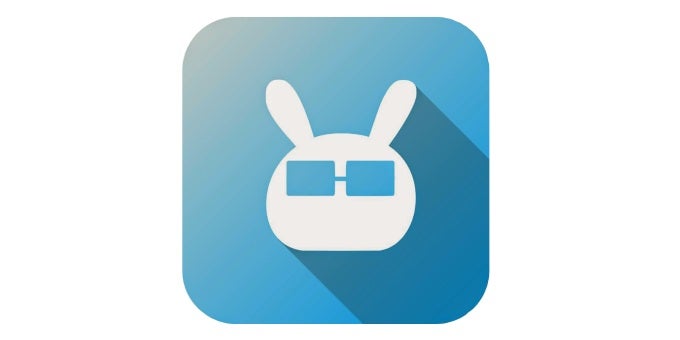 If something about your smartphone's performance strikes you as out of line, you don't have to head straight to the service for diagnostics. You can use an app like Phone Doctor Plus for that. It's a clean-looking hub of assorted options for testing and reporting the performance of almost each individual component of your device. Phone Doctor Plus comes with tests for 30 hardware items and sensors. For example, you can check the earphones, speaker, and microphone via feedback system and Fourier Transform algorithms.
You can also test the device's accelerometer, gyroscope, and proximity sensor, or check the compass' stability. In case you doubt your smartphone's authenticity or something about its spec sheet, there's a Spec Check tool to alleviate that. Other things available for tests include vibration and flash, faulty earjack diagnosis (check whether it detects the insertion of earphones), connectivity (3G, Wi-Fi, Bluetooth), volume controls, and almost anything else your smartphone or tablet happens to carry it in.
In our testing, the application works as advertised, although we can't help but feel that its vast amount of options is presented in a way that makes them appear overwhelming. Also, the app seems to behave sluggishly, so a bit of optimization in future versions will be welcome. Either way, Phone Doctor Plus is free to use, and very feature-rich, so if you're on the look for a software diagnostics toolkit, we think this one's a strong contender.
Recommended Stories