Spotify brings free streaming radio to iPhone and iPad
3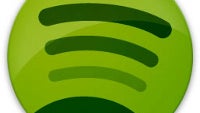 Spotify today added
Spotify Radio
, a music discovery service originally available only in its desktop version, to both its iPhone and iPad app. Spotify Radio will be available for free for users in the United States, and for all other countries the new feature will appear for premium users.
The best thing about Spotify Radio is you don't have to manually pick songs for a playlist on the go - you can just select one song and the service will build a playlist around it. You could also use artists, albums and playlists to compile a radio station around it - great for discovering new music. Skipping songs, though, is only possible for a couple of tracks to comply with DMCA copyright rules.
Interestingly, the new stations support thumbing up and down for songs, but that won't affect the overall status of songs. So say in a certain playlist you might like one song, but if the same song appears in another playlist, you might thumb it down if you don't think it matches that mood.
And finally, free users will be "blessed" with commercials from advertizers like Chevrolet. Some other minor features and bug fixes are also coming along the major new addition of radio in this latest update of Spotify's iOS app. Check it all out below.
Spotify Launches Free Mobile Radio in the US
Latest update for iOS app includes radio you can save
Starting today, Spotify users in the US can play for free on iPhone and iPad. The latest update to Spotify's iOS app includes the new radio feature, giving free users in the US access to an unlimited amount of music on the move. The update is now available for download in the App Store.
The new radio feature for iOS is seamlessly integrated into the Spotify service, creating an unmatched user experience of listening, discovering, saving and sharing music, from a catalog of more than 16 million songs.
Spotify users on iPhone and iPad can now:
Create limitless streaming radio stations from single songs, playlists, albums or artists
Create an unlimited number of stations and listen as long as they like
Save tracks to Spotify playlists – any song that users "like" will be saved, so they can find the songs later
Personalize stations in real time by "liking" tracks to hear similar music
Browse friends' playlists and create radio stations based on their tastes
Hear great new songs from Spotify's state-of-the-art recommendation engine, based on what millions of real people are listening to
Access a catalog of over 16 million tracks
"Our focus has always been on creating an amazing user experience," said Charlie Hellman, VP, Product at Spotify. "The radio feature we've added to our iPhone and iPad apps gives users the ability to discover, listen and save what they like on the go – all within one app – for free."
Premium users of the Spotify iOS app will continue to have an ad-free experience. Free users in the US will hear advertisements from the following launch partners: Chevrolet, Durex, Heineken, Red Stag by Jim Beam, Lipton Iced Tea, Macy's, McDonalds, Progressive, Red Bull, Taco Bell, Verizon Wireless, and Warner Bros – all of which are current Spotify advertisers.
The new Spotify radio feature will also be available to Premium users outside of the United States.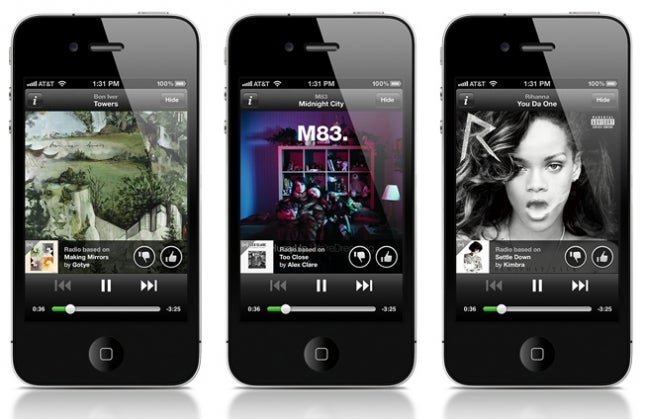 Recommended Stories